For both Fr. John Laizer C.S.Sp. and Fr. Hyacinth Nwakuna C.S.Sp. this year marks the 25th anniversary of their first profession in the Congregation.
Fr. John Laizer C.S.Sp.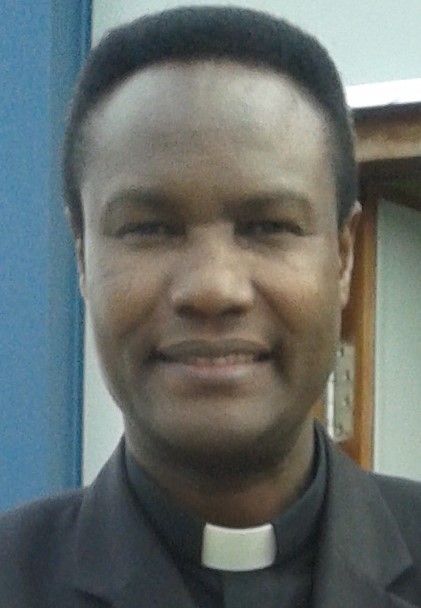 From Tanzania, Fr. John completed his studies for the priesthood in Kenya, Zambia and his home country. After ordination in 2000, he served in Zimbabwe before being appointed to Ireland. He has been a member of the Irish Province's leadership team, Director of Promotions and a community leader, and he served for a number of years in Ballintubber / Ballymoe (Diocese of Elphin). Since 2017, he has ministered in a parish in Lucan in west Dublin.
Fr. Hyacinth Nwakuna C.S.Sp.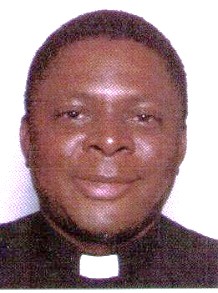 From Nigeria, which has produced more current Spiritans than any other country, Fr. Hyacinth was ordained in 2004 and appointed to Ireland. He was a chaplain in Blackrock College for a decade, moving in 2015 to the community attached to Templeogue College, another Spiritan school.  Serving in parishes in the Archdiocese of Dublin since 2017 and currently in the Bray grouping of parishes, he is one of two Irish Spiritans in full-time ministry in Co. Wicklow.
Image by Thomas B. from Pixabay
+