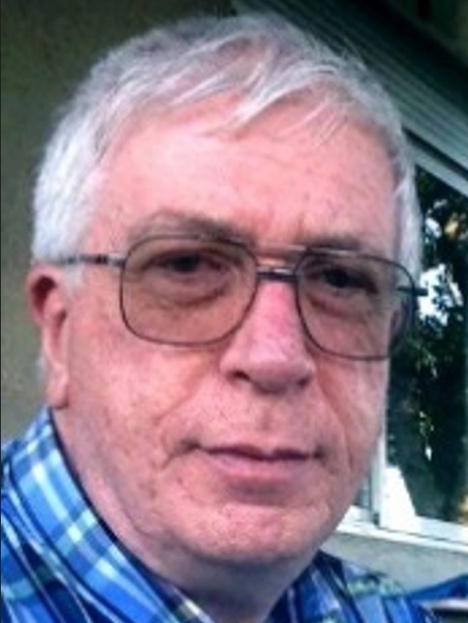 Fr Brendan was ordained in 1991 and, after completing a master's in mission theology,was appointed to Ethiopia.
Studying the country's culture, language and religious tradition, he attended Ethiopian Orthodox Church services and daily catechetical programmes. He did pastoral and educational work over a period of three decades and developed his interest in iconography; his icons (pictured) featured in the 2021 Irish Spiritan Province calendar.
Now based in Kimmage Manor, he is Manager of the Province's Heritage & Archives Centre which seeks to increase awareness and understanding of the Spiritans' rich missionary tradition.

+