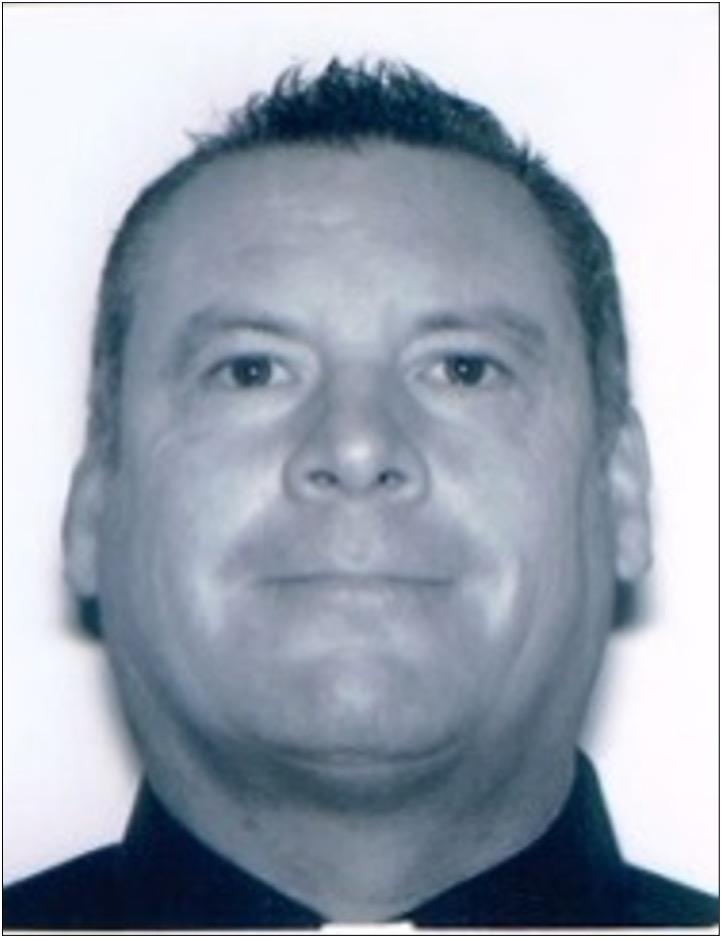 Fr Michael is one of 3 Spiritans who are celebrating their silver jubilees this year; the others are Fr Brendan Foley in Brazil and Fr Seán O'Leary in Taiwan.
He was born in London, grew up in Waterford and studied in Rockwell College.
He completed a civil engineering qualification and later spent time on mission in Malawi. Ordained in 1997, he was appointed to Kenya.
On his return to Ireland he served as a chaplain in a Dublin school and in The National Rehabilitation Hospital, Dún Laoghaire, where he succeeded the late Fr Christy Burke in 2010.
+