Ministries and Mission

One spirit, One Heart

Ministries & Mission News & Features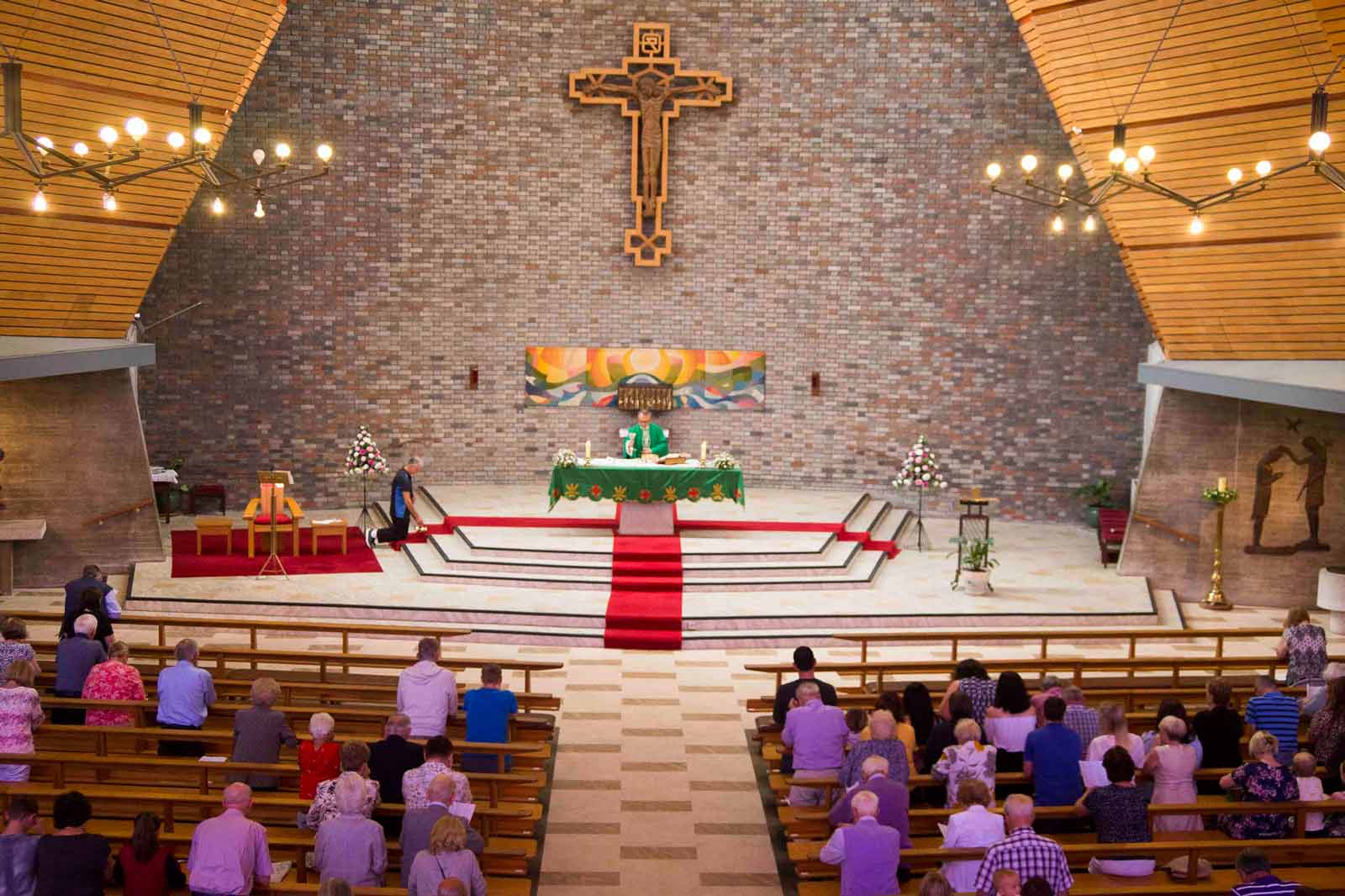 Fr Raphael Annan C.S.Sp. marks the Silver Jubilee of his ordination to the priesthood.
admin - July 6, 2021
From Ghana, Fr Raphael attended Bolgatanga Secondary School. He went on to do much his studies for the priesthood in Enugu, Nigeria.
Ordained in Ghana, he returned to Nigeria as a young priest, serving in pastoral and vocations-related roles and he was Director of the Spiritan Postulancy in Yola. He subsequently spent over a decade…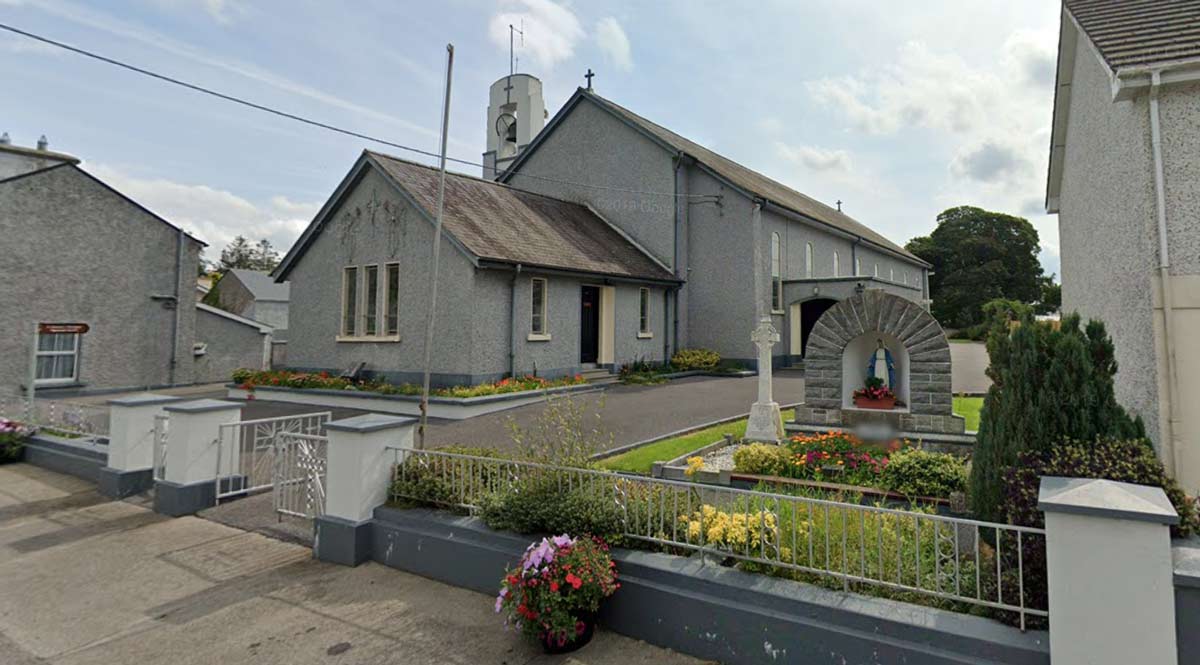 Grateful for an Irish Church experience in the West of Ireland, and also for the chance of returning to work, this time with migrants in Lisbon, Portugal. Joe Poole C.S.Sp.
admin - June 3, 2021
In 2009, after a period of several months recovering from what was assumed to be cerebral malaria, I arrived in Ballintubber & Ballymoe parish in Elphin diocese. I volunteered to spend 2 months in a relief role, working for the first time in an Irish Church situation. I left, over a decade later, in 2020!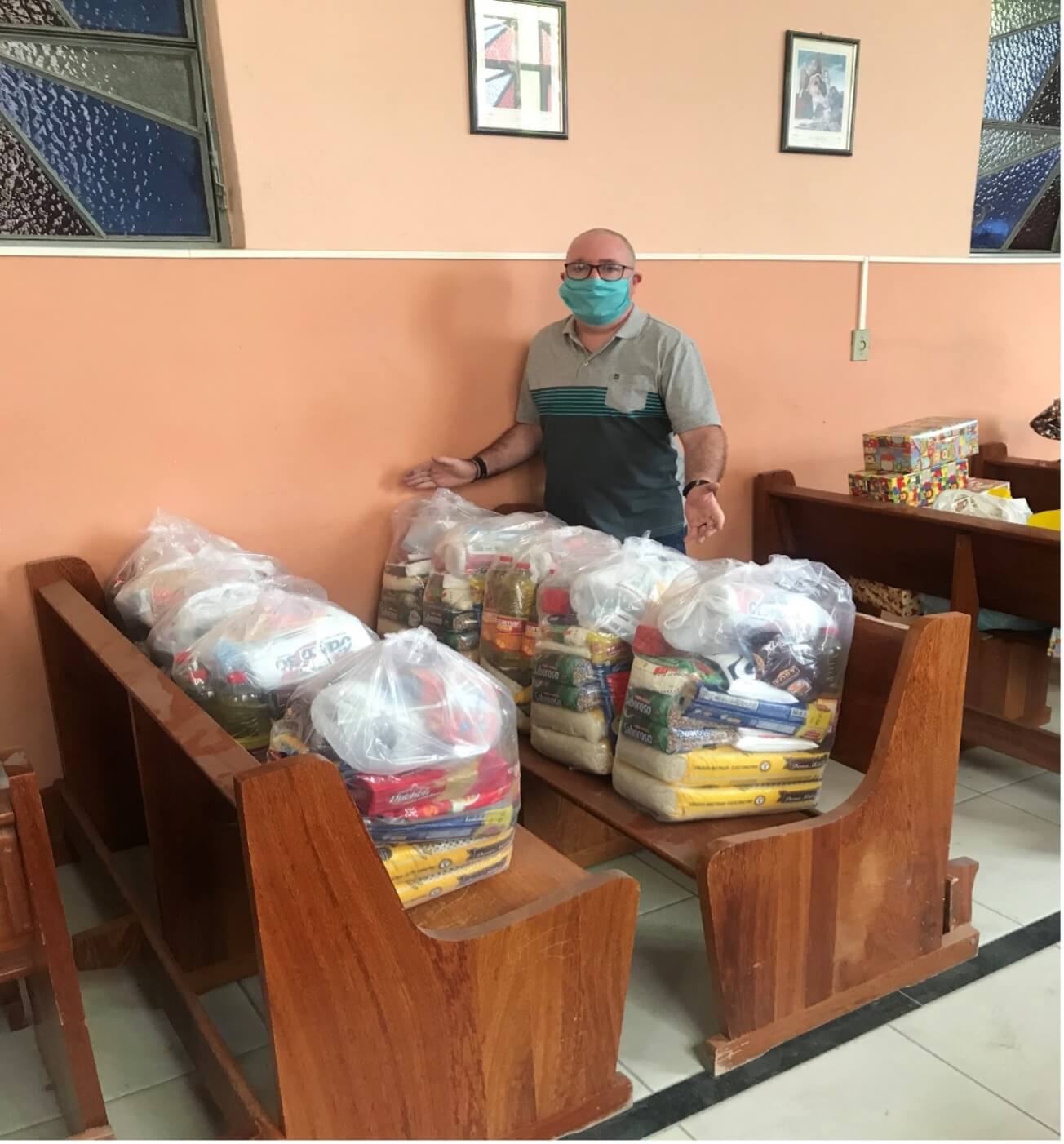 Fr Brendan Foley C.S.Sp. in Brazil helps with food bank.
admin - April 19, 2021
In Brazil, one of the countries that is worst affected by Covid-19 and with a death toll of well over 350,000 people (as of mid-April 2021) families struggle to buy food, according to Fr Brendan Foley.
Ordained in 1997, Fr Brendan is Superior of the South-West Province of the Spiritans in Brazil, and is parish priest in Perus, São Paulo, an area where many people live in areas of great deprivation including 'favelas'.