Ministries and Mission

One spirit, One Heart

Ministries & Mission News & Features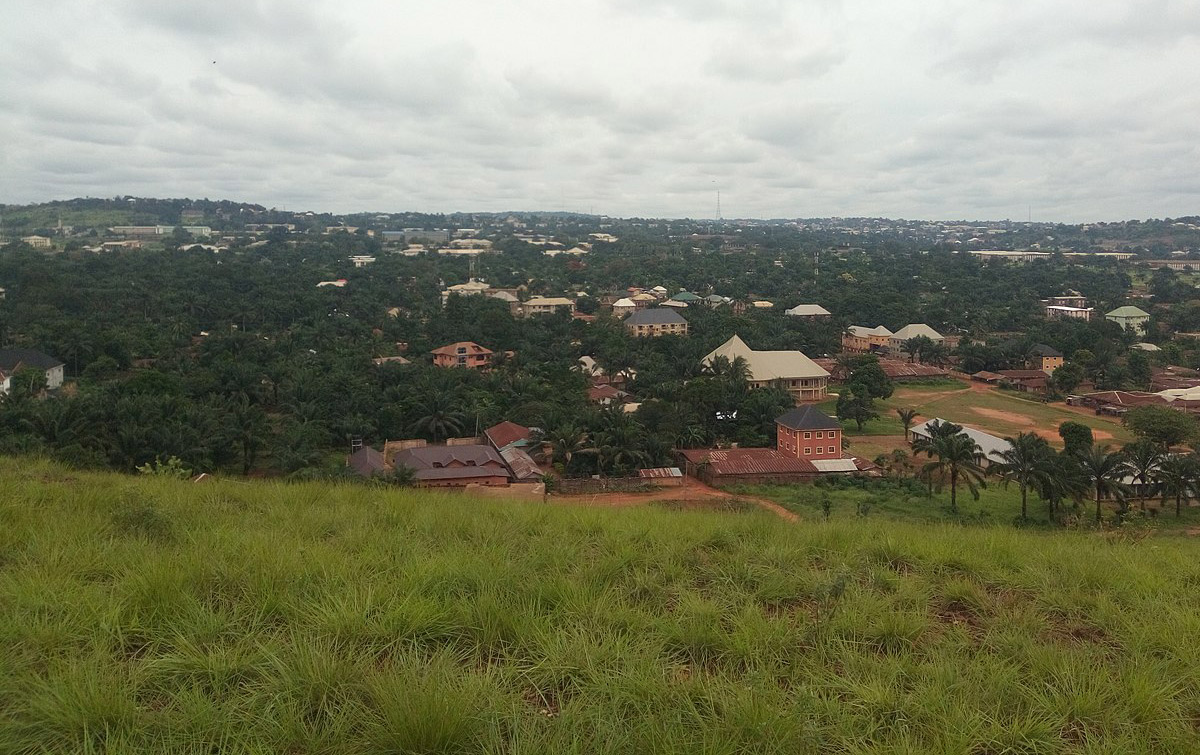 Nsukka, Nigeria – From small town to Cathedral parish!
admin -
The opening some weeks ago of a huge 'new' cathedral in Nsukka brought back so many memories.
I was one of 11 young Irish Spiritan priests who arrived in Nigeria's Port Harcourt in 1963, a year after I had been ordained and having completed induction and an Igbo language course.