Ministries and Mission

One spirit, One Heart

Ministries & Mission News & Features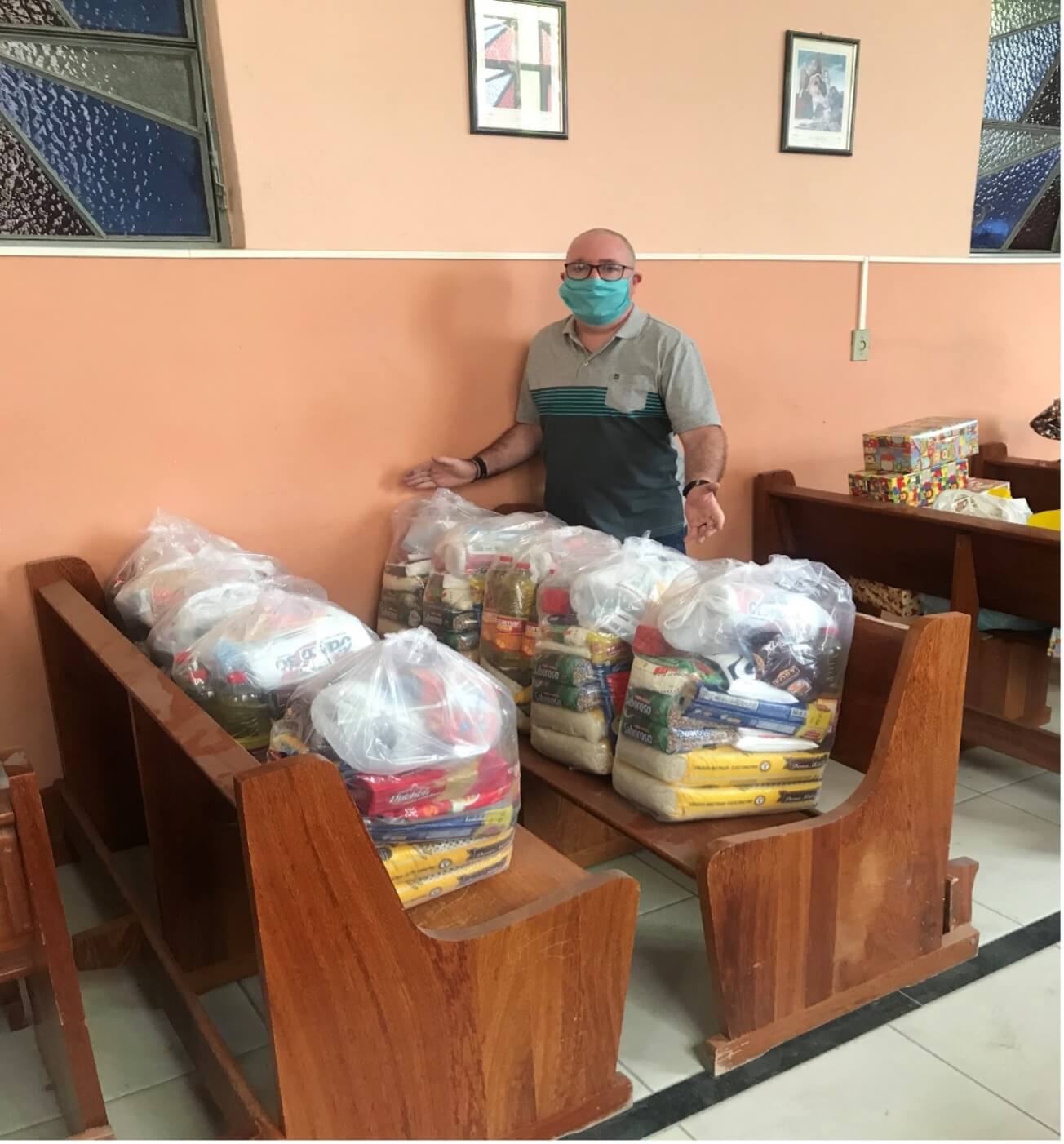 Fr Brendan Foley C.S.Sp. in Brazil helps with food bank.
admin - April 19, 2021
In Brazil, one of the countries that is worst affected by Covid-19 and with a death toll of well over 350,000 people (as of mid-April 2021) families struggle to buy food, according to Fr Brendan Foley.
Ordained in 1997, Fr Brendan is Superior of the South-West Province of the Spiritans in Brazil, and is parish priest in Perus, São Paulo, an area where many people live in areas of great deprivation including 'favelas'.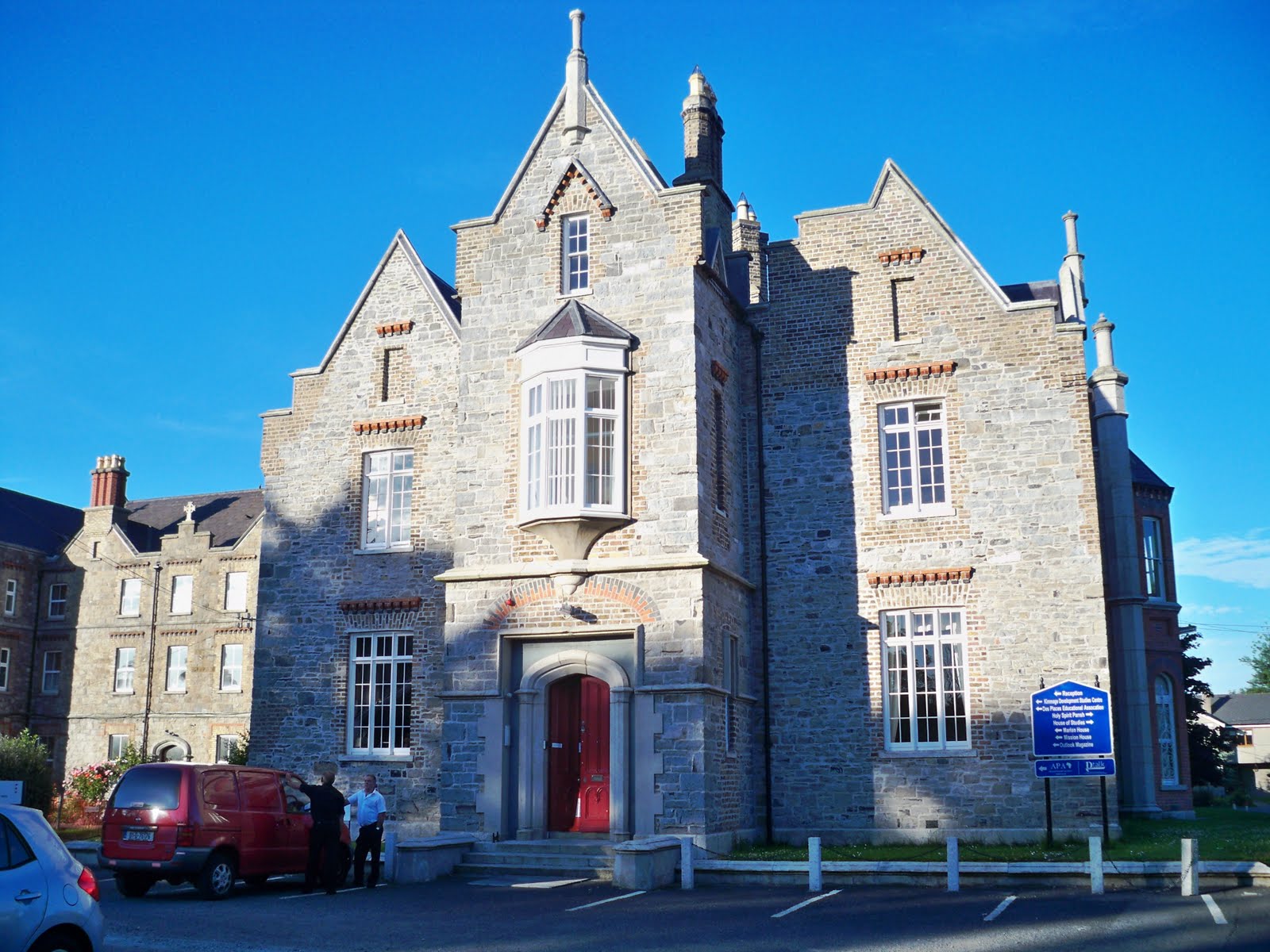 Fr Paul Walsh C.S.Sp. marks his 80th Birthday in April 2021.
admin -
A native of Walkinstown in Co. Dublin, Fr Paul is one of many former students of Rockwell College in Co. Tipperary who went on to become a missionary priest.
He taught in Blackrock College while he was still a seminarian and he completed an MA in Formative Spirituality in Duquesne University in the USA.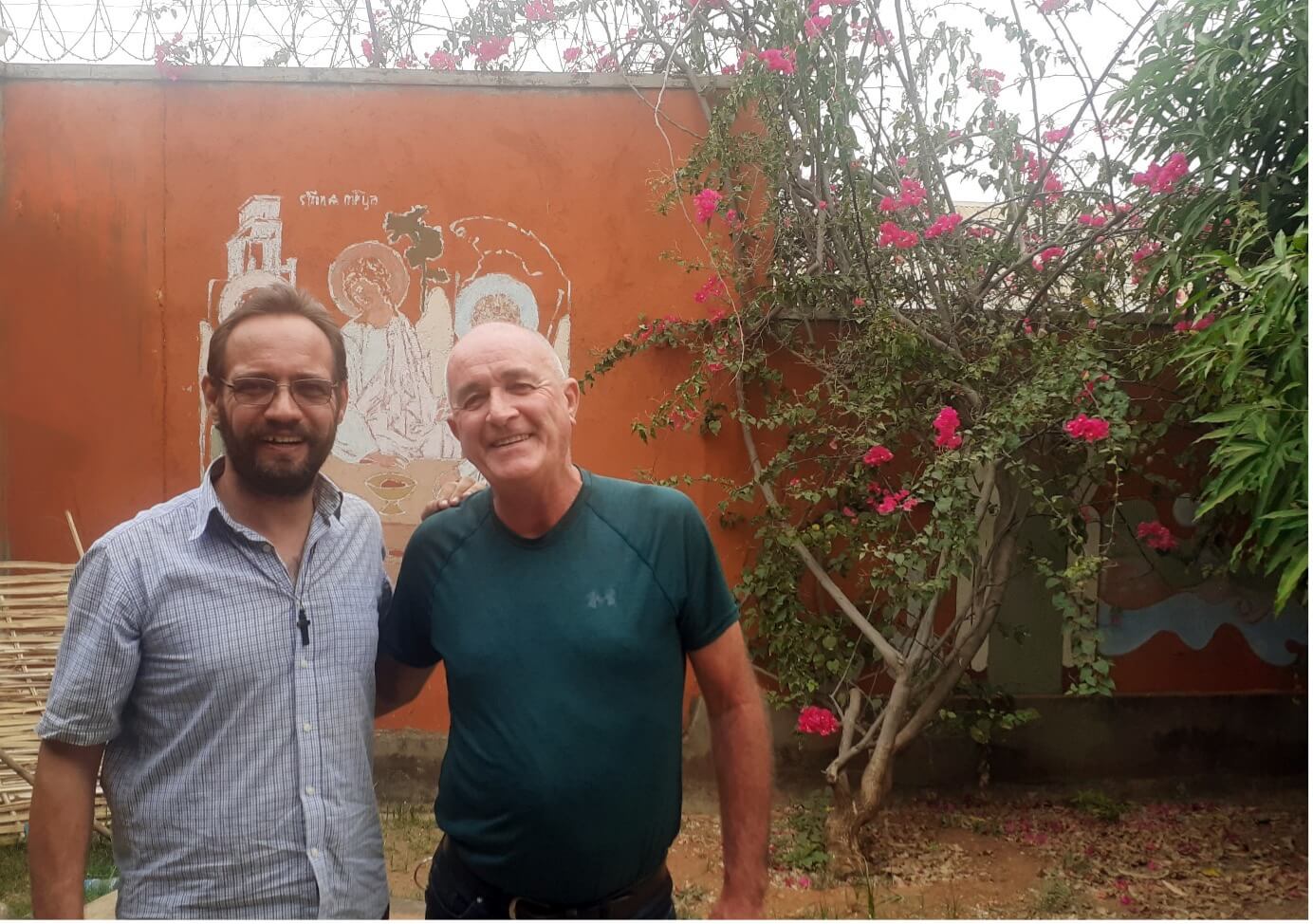 Spiritan in South Sudan meets his incoming Bishop.
admin -
John Skinnader C.S.Sp., a native of Co. Monaghan, was one of three Spiritans who opened the Congregation's mission in newly independent South Sudan in 2012. Ordained in 1981, Fr John served in Sierra Leone and Ethiopia, in Rome as Director of Justice & Peace for the Congregation and in his home diocese, Clogher.