Ministries and Mission

One spirit, One Heart

Ministries & Mission News & Features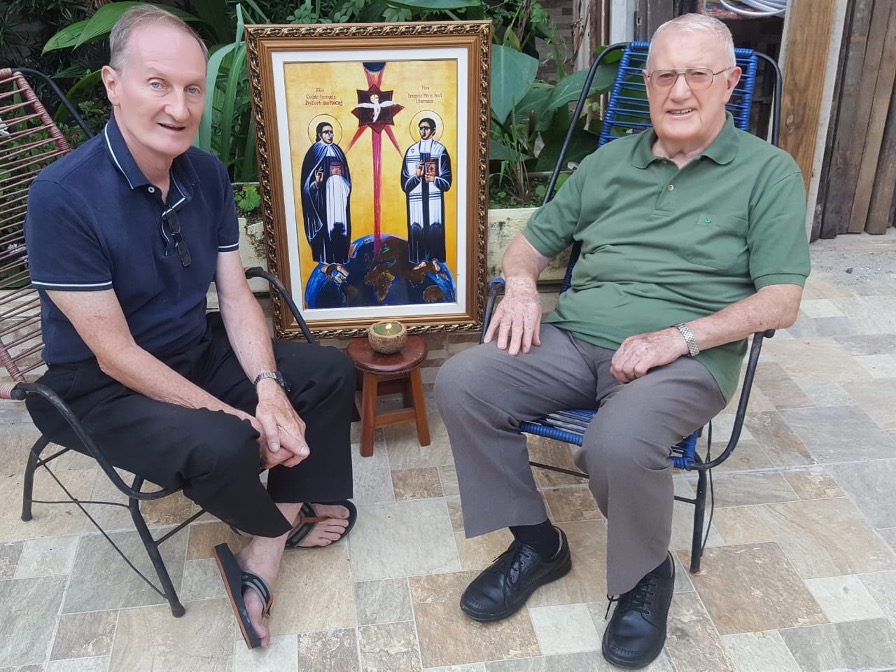 Two Irish Spiritans in Brazil mark St Patrick's Day 2021.
admin - March 19, 2021
Following a request from Rome in 1963, the first three Irish Spiritans were appointed to Brazil. They were the late Fr John Jordan, Fr Dave Regan and Fr Enda Watters. Their arrival broadly coincided with the second session of Vatican II and was a few months before Brazil's military coup.