Ministries and Mission

One spirit, One Heart

Ministries & Mission News & Features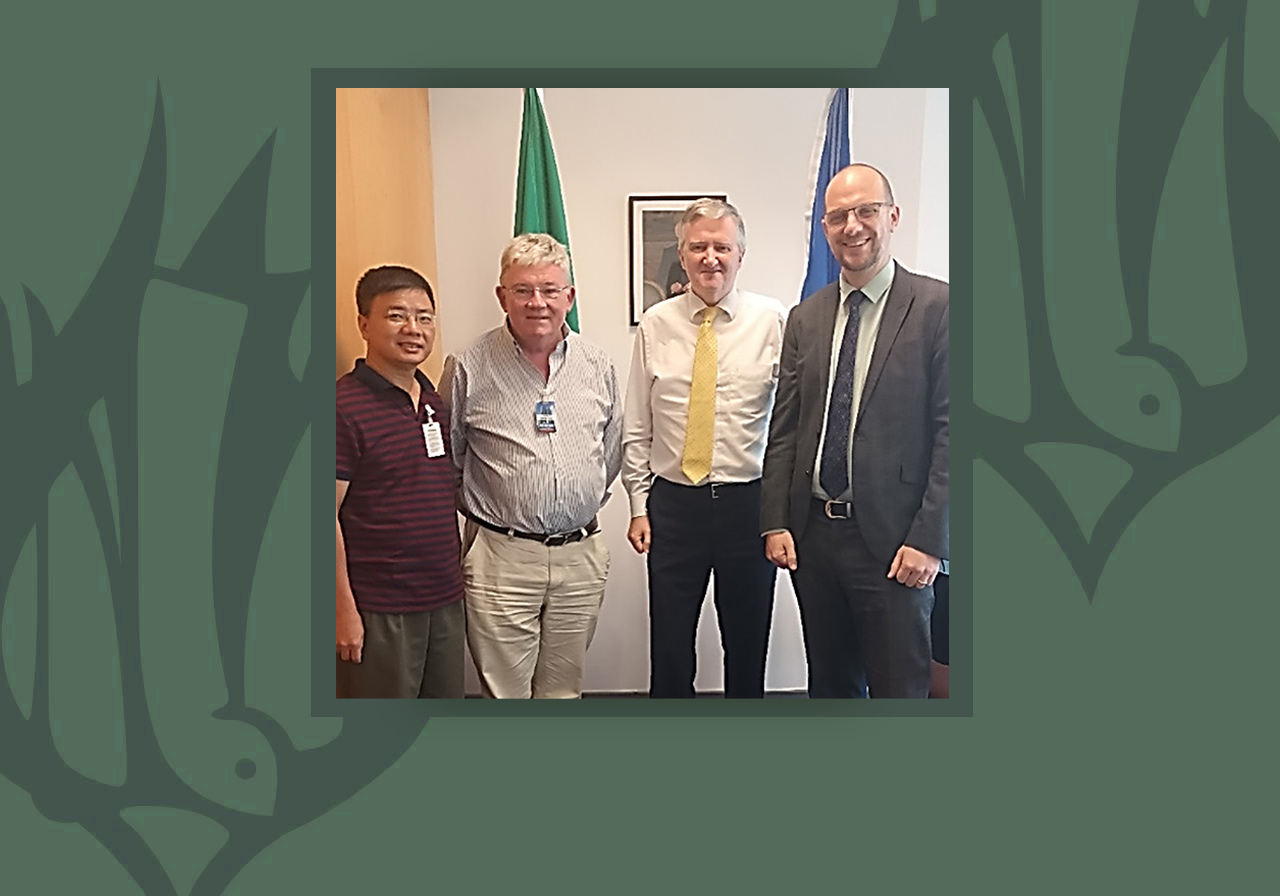 Fr Brendan Carr C.S.Sp. in the Philippines – July 2022
admin - July 5, 2022
On a recent visit to the Philippines, Brendan Carr C.S.Sp. – accompanied by Fr Michael Vinh Dình Nguyên, a Spiritan from Vietnam who completed formation in the Philippines – met Ambassador William Carlos and Deputy Head of Mission, Brian McCrohan, in the Irish Embassy in Manila.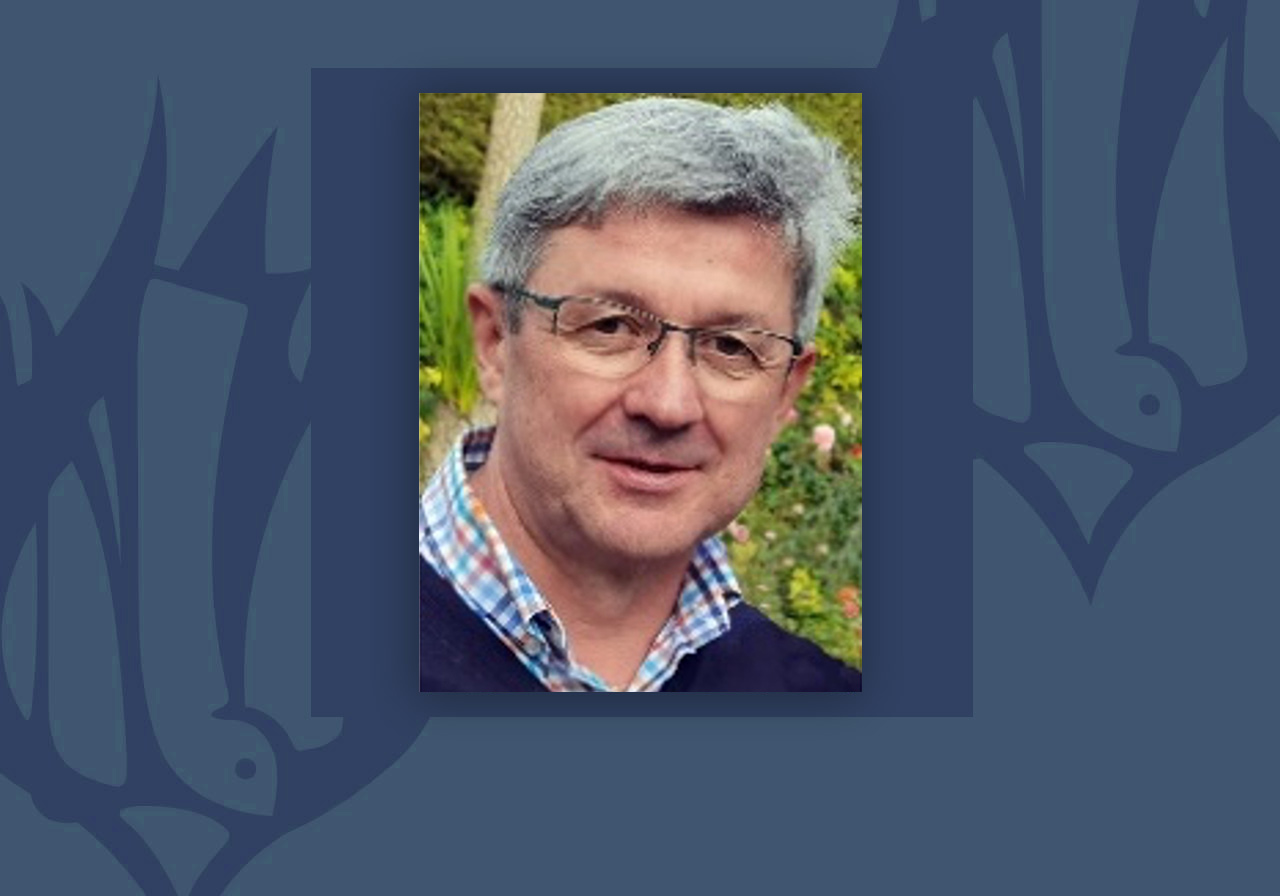 VIVAT International's representative in Geneva visits Dublin
admin -
Fr Andrzej (pictured) succeeded Fr Edward Flynn in the role 2015. He is now in his final year in Geneva. From Poland, he had previously served elsewhere in Europe, including Croatia, as well as in Sénégal, and his experience includes the areas of JPIC and inter-religious dialogue.