In June 2019 a group of Irish senators on a visit to Taiwan met with Fr. Seán O'Leary C.S.Sp.
Fr. O'Leary, from Cork, was first appointed to the east Asian island during the late 1990s. Now Provincial with responsibility for Taiwan, Vietnam and India, he has also been a member of the leadership team of the Spiritans in Ireland and served in a west Dublin parish.
Irish Spiritan presence elsewhere in Asia dates back to the late 1970s when an international group arrived in Pakistan while Spiritans have been in The Philippines for some 20 years.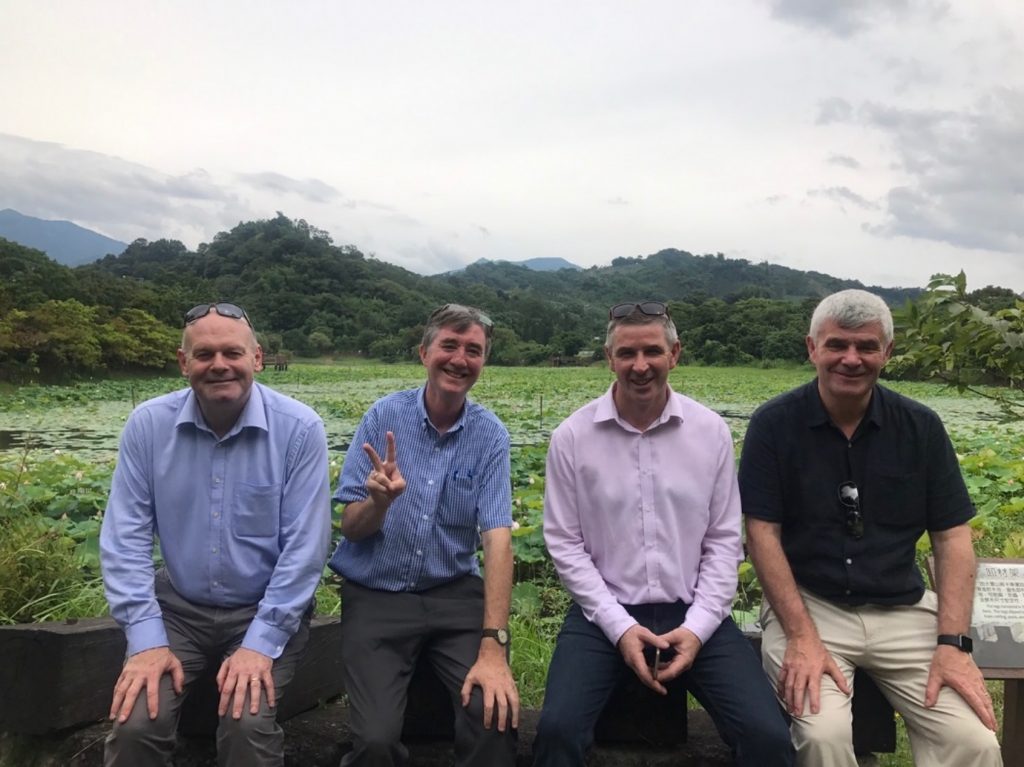 +