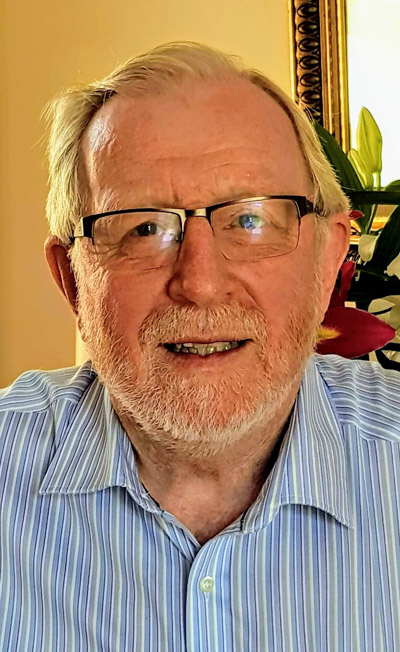 Fr. Martin Kelly C.S.Sp. (pictured) has been elected Provincial of the Spiritan (Holy Ghost) Congregation in Ireland for a three-year mandate, with effect from 1st September 2018. He will succeed Fr. Marc Whelan C.S.Sp. who has served in the role since 2012.
Aged 71, Fr. Martin is from Co. Clare. He is a past pupil of Rockwell College, and got his B.A. and H. Dip. from UCD.
Fr. Martin spent almost 30 years as a missionary in Ethiopia where he first arrived in 1975, the year after his ordination to the priesthood. His work there was primarily in ecumenical cooperation and first evangelisation with the Ethiopian Orthodox Church, and in the area of integrated development. Leaving East Africa in 2017 to return to Ireland, he remembered Ethiopians as "a culturally sophisticated people, polite, persevering and welcoming" and he acknowledged that he had been privileged to have lived and worked in "one of the oldest Christian and culturally richest nations on earth."
Director of World Missions Ireland, Fr. Martin is also a member of the board of Spirasi, the Spiritans' asylum-seeker initiative which works with victims of torture, and is the leader of the small Spiritan community attached to it. He also worked in formation in Ireland for a decade.
At the Provincial Chapter in An Tobar, the Spiritan Retreat & Spirituality Centre in Co. Meath where he was elected, Fr. Martin thanked his fellow Spiritans for their trust in him and said that he "was very happy to contribute what he could, both at home in Ireland and with the many Irish Spiritan missionaries across the world."
+