Fr Andrzej (pictured) succeeded Fr Edward Flynn in the role 2015. He is now in his final year in Geneva.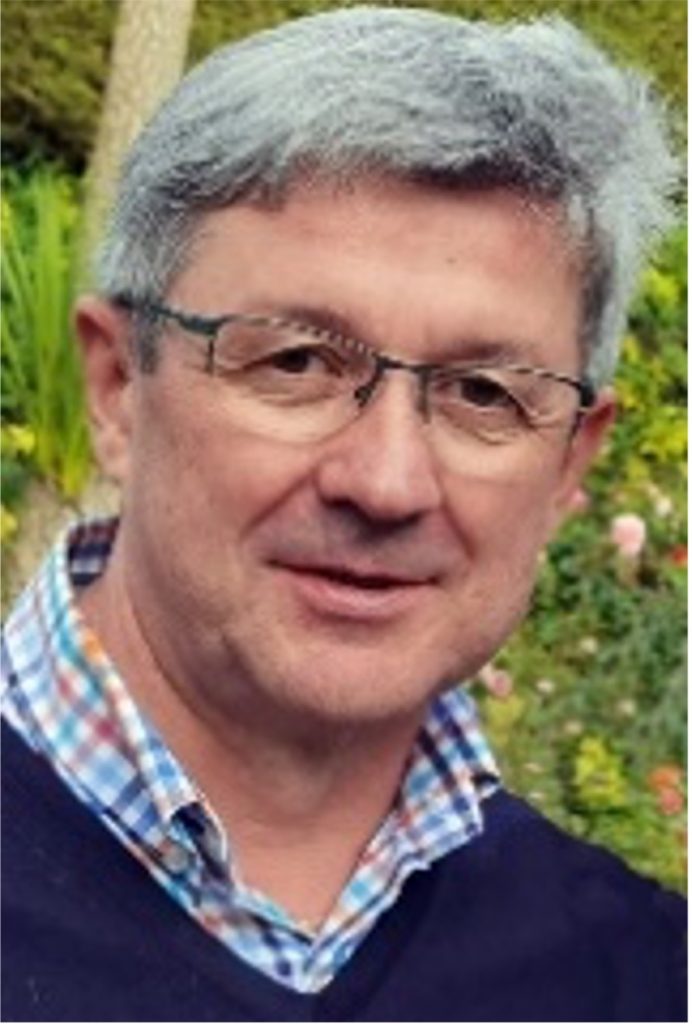 From Poland, he had previously served elsewhere in Europe, including Croatia, as well as in Sénégal, and his experience includes the areas of JPIC and inter-religious dialogue.
The focus of his work presented, with that of others, to VIVAT International's recent annual assembly included: religious discrimination in India; extractive industry and violence against women & children in Indonesia, ongoing conflict in West Papua (Indonesia); lack of adequate housing facilities in Northern Ireland; and the eviction of indigenous communities in Paraguay.
+