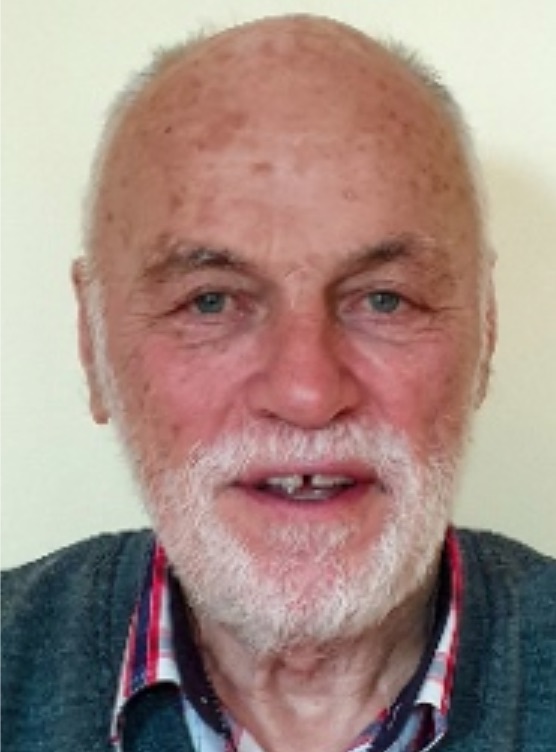 2019 is one of my the few Christmases that I will have spent at home since I first went on overseas mission in 1980. I'm particularly looking forward to the privilege of hearing confessions and saying the Christmas Eve Vigil Mass at Cuan Mhuire, a home where addicts are treated. The centre was given the name 'The Harbour of Mary' (in Irish) – in honour of Mary, Our Mother – by its founder Sr. Consilio Fitzgerald RSM. Listening to Sr Consilio, I grew in appreciating ever more Mary's role as a mentor in my own life. I had been gathering wisdom on mentoring from a couple of different sources. Why?
At home since August, I ebbed and flowed as I prepared for the next phase of my missionary life, which I envisaged would be in a parish in Ireland. However, God's plans for me – at least for 2020 – have changed and I have agreed to return to Malawi, where I had previously spent a decade and a half, a decision which I had not anticipated being asked to make but one with which I am now "at peace". I will be returning to serve with our seminarians in The Philosophy College in Balaka.
---
* Ordained in 1973, Fr. Flanagan is a native of Co. Kildare. He has served in Canada, Ireland, Malawi and Zimbabwe, and returned to Ireland in late August 2019.
Image by Ed Peeters from Pixabay
+