Congregation & Heritage

One spirit, One Heart

Congregation and Heritage News & Features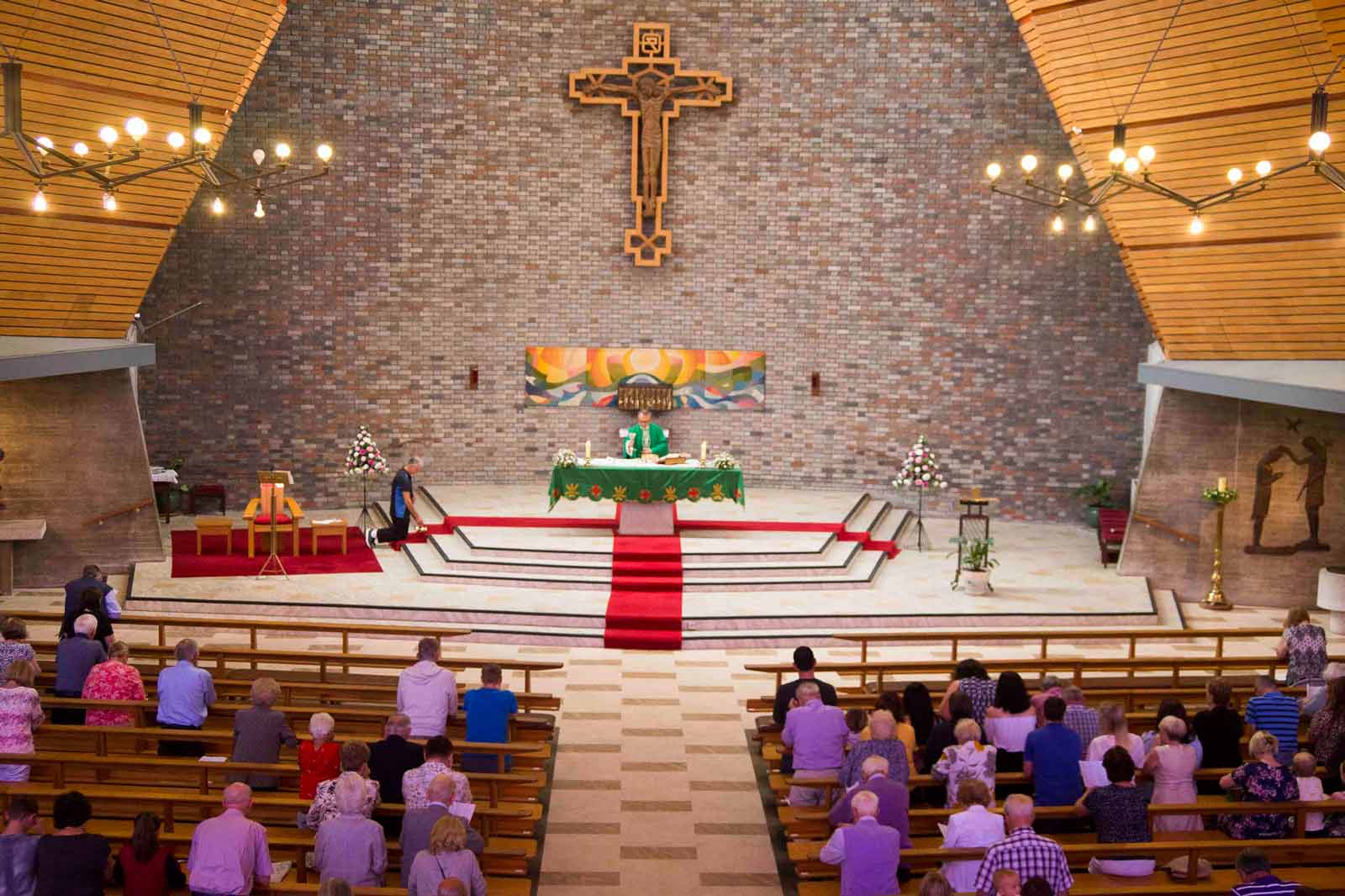 Fr Raphael Annan C.S.Sp. marks the Silver Jubilee of his ordination to the priesthood.
admin - July 6, 2021
From Ghana, Fr Raphael attended Bolgatanga Secondary School. He went on to do much his studies for the priesthood in Enugu, Nigeria.
Ordained in Ghana, he returned to Nigeria as a young priest, serving in pastoral and vocations-related roles and he was Director of the Spiritan Postulancy in Yola. He subsequently spent over a decade…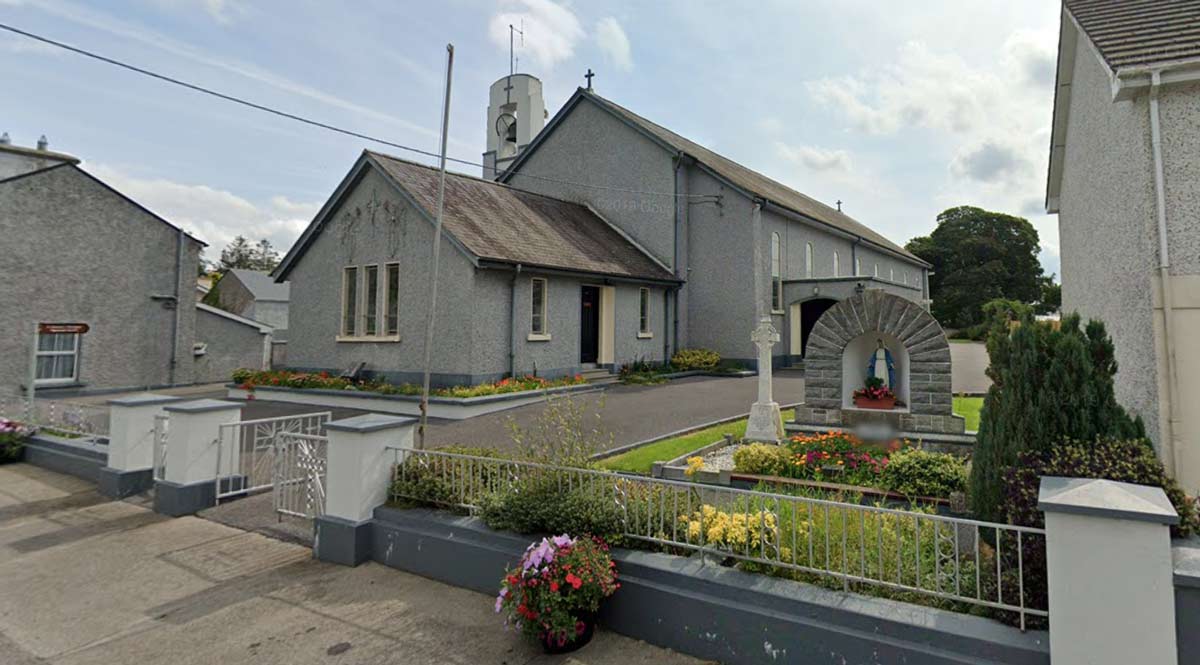 Grateful for an Irish Church experience in the West of Ireland, and also for the chance of returning to work, this time with migrants in Lisbon, Portugal. Joe Poole C.S.Sp.
admin - June 3, 2021
In 2009, after a period of several months recovering from what was assumed to be cerebral malaria, I arrived in Ballintubber & Ballymoe parish in Elphin diocese. I volunteered to spend 2 months in a relief role, working for the first time in an Irish Church situation. I left, over a decade later, in 2020!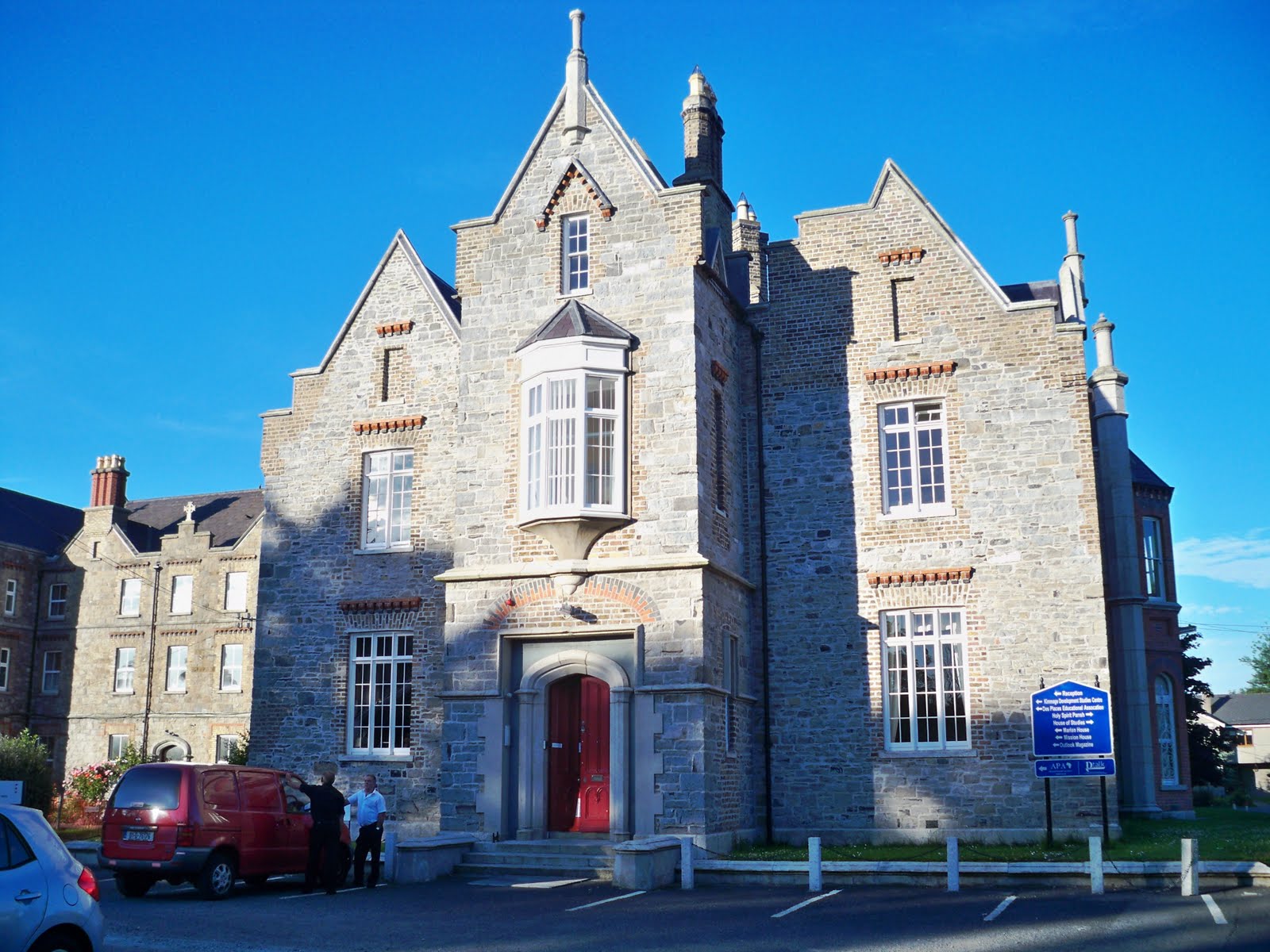 Fr Paul Walsh C.S.Sp. marks his 80th Birthday in April 2021.
admin - April 19, 2021
A native of Walkinstown in Co. Dublin, Fr Paul is one of many former students of Rockwell College in Co. Tipperary who went on to become a missionary priest.
He taught in Blackrock College while he was still a seminarian and he completed an MA in Formative Spirituality in Duquesne University in the USA.