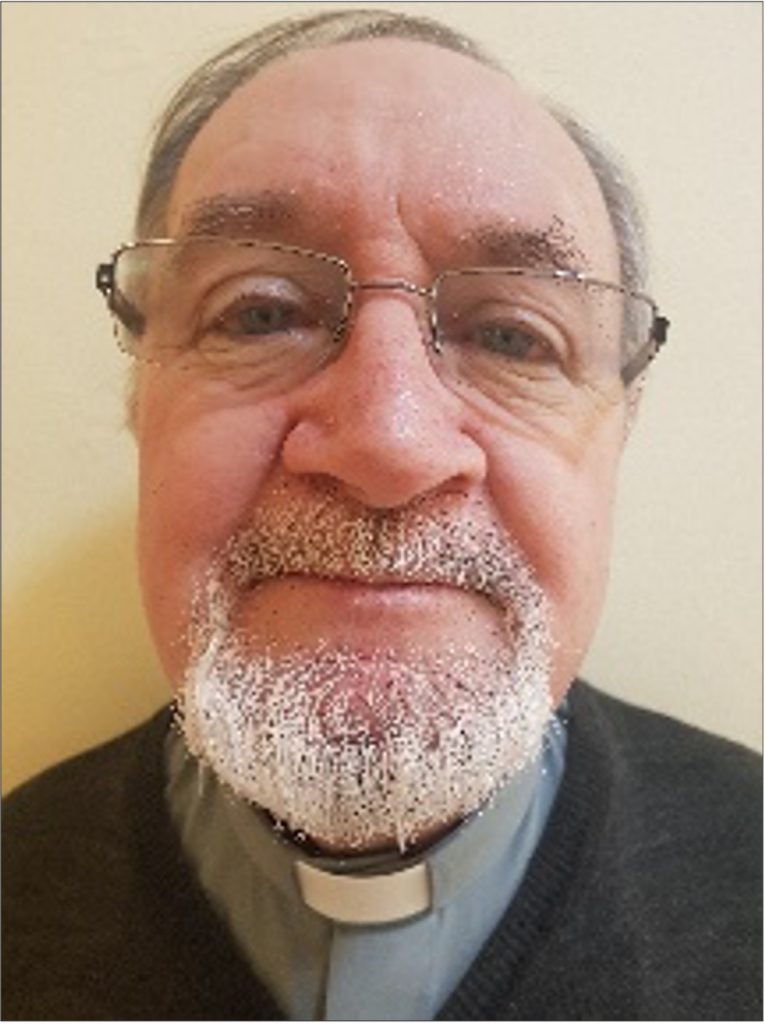 A native of Walkinstown in Co. Dublin, Fr Paul is one of many former students of Rockwell College in Co. Tipperary who went on to become a missionary priest.
He taught in Blackrock College while he was still a seminarian and he completed an MA in Formative Spirituality in Duquesne University in the USA.
Ordained in 1969, he went on to spend four decades in overseas mission.
Fr Paul ministered in various parishes in Kenya including Mang'u, served in Nairobi in the Junior Seminary and in St Mary's School, and he was Principal in St. Teresa's Boys' School, Eastleigh.
Serving in Australia from 1988 until 2011, he spent over a decade in Queensland in vocations-related and pastoral roles, and some 7 years in pastoral ministry in the northern part of Sydney.
In Ireland he served on the vocations team, in Kimmage parish and as chaplain to Marian House, the then Spiritan nursing home, for three years. Today he is cantor on the Province's Funeral Team.
Fr Paul celebrates his 80th birthday this month. Happy Birthday to him.
Image by teresa cotrim from Pixabay
+