Born in 1930 in Kinsale, Seán attended Rockwell College, the Spiritan school in Co. Tipperary.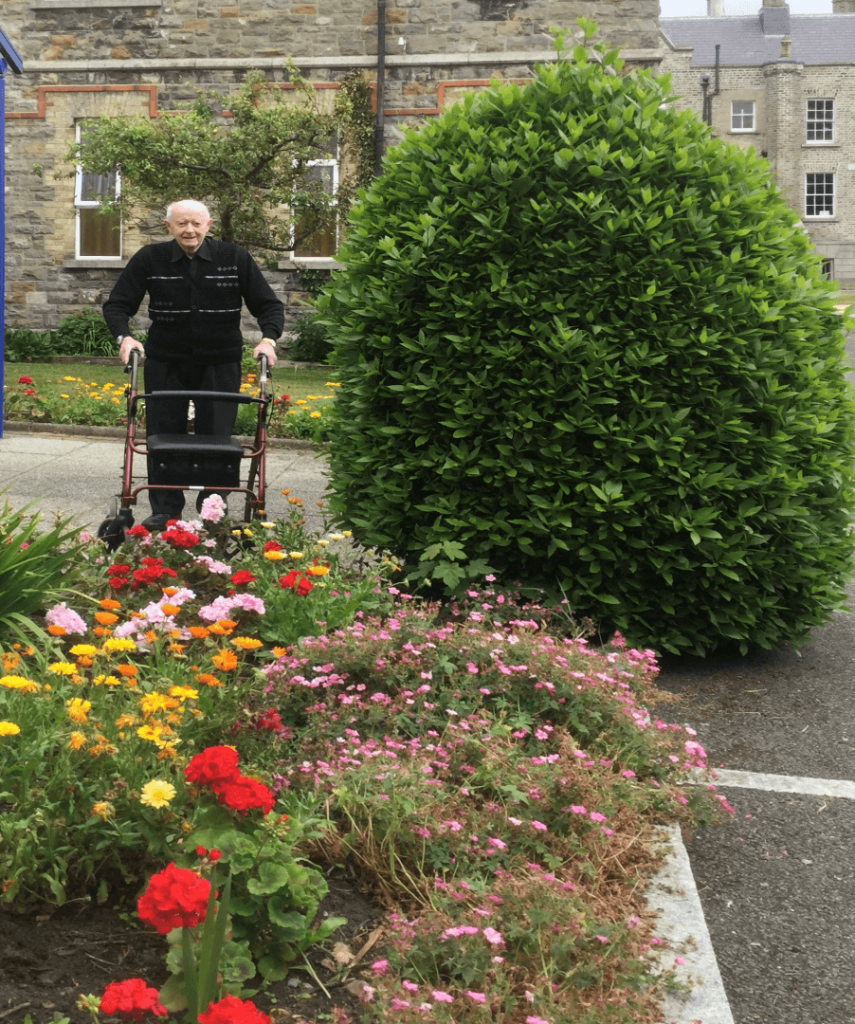 A little after his 17th birthday, he began his studies for the priesthood in the Spiritan novitiate which at the time was located in Kilshane in Co. Tipperary. Ordained 9 years later, in 1956, he served for more than two decades in Kenya where he was headmaster of Muthetheni Girls' High School. Returning to Ireland in 1980, he served as Principal of St. Mary's College Junior School in Rathmines and was chaplain in Peamount Hospital for a period until retiring in 2000.
Fr. Seán is one of 16 members of the Irish Spiritan Province aged 90 or more.
Fr. Seán pictured on his 90th birthday on 9th June 2020 in Kimmage Manor where he lives.
+