Libermann Spiritan School, Templeogue
Roll Number 20563J.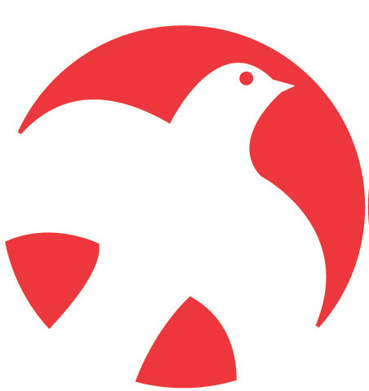 Address: Templeville Rd., Dublin D6W E622
The Management of the Libermann Spiritan School Templeogue (LSST) wishes to appoint a Principal Teacher commencing September 2022. LSST is a new special school initially catering to students who may have a diagnosis of autism as well as other complex needs.
DETAILS:
Status of Post: Permanent
School Type: Special School
School Structure: Vertical
Gender: Co-Educational
School Patronage: Catholic
Initial Enrolment: Enrolment will commence in the 22/23 academic year and will not exceed 26 students in that year.
LSST, underpinned by Spiritan values, is dedicated to educational inclusivity and excellence.
LSST will transfer to a purpose-built new facility on a greenfield site on the grounds of Templeogue College. The new building will cater for up to 150 students. The Spiritan Education Trust and the Department of Education and Skills are working in partnership to ensure that the building will proceed to construction as soon as possible. The roles and responsibilities of the post are determined by the four domains of leadership and management as set out in the Department of Education Circular Letter 44/2019. These are:
Leading Teaching and Learning.
Managing the Organisation.
Leading School Development.
Developing Leadership Capacity.
Applicants must be fully registered under Route 1 (Primary), Route 4 (Other) or Route 2 (Post-Primary) with the Teaching Council and have 5 years recognised teaching service, two of which must be in a recognised primary school or post-primary school within the Republic of Ireland. The application form is available from www.educationposts.ie .
Applications by post only addressed to
"Principal Application", Libermann Spiritan School, Templeogue.
C/O Spiritan Education Trust,
Kimmage Manor,
Whitehall Road,
Kimmage,
Dublin 12.
All applications are to be received by 5 pm on 17th July 2022. An appointment will be subject to but not limited to satisfactory references, current and continuing Teaching Council registration, current Garda vetting requirements, and occupational health screening. The Board reserves the right to readvertise this position.