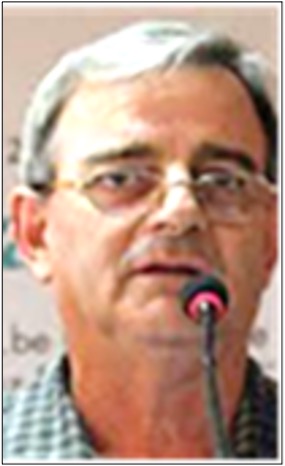 Background
In 1975 Mozambique gained its independence from Portugal, after 11 years of war. Almost one million deaths are thought to have resulted from the civil war that then followed, and in 1992 Mozambique was classified as the world's third poorest country. Today the nation's economy is progressing fast, but it is rare that the poorest benefit, while progress is threatened by, for example, floods and cyclones as well as by a new and bloody war that is centred in Cabo Delgado Province in the north-east of the country.
A Spiritan presence in Mozambique for over 25 years
Having first arrived in the country in 1996, the Spiritans support Mozambique's poorest people through education and accompaniment. Inyazónia, where I am based, is one of the two missions that we have in rural areas; Itoculo is the other. We also have communities in Beira, an important sea-port city and centre of commerce, and in Nampula, and we have been asked by Mozambique's bishops to take responsibility for the senior inter-diocesan seminary which is located in the capital city.
* The above is adapted from the December 2021 issue of Kibanda, the quarterly newsletter of The European Spiritan Centre for Cooperation and Development, a Brussels-based charitable association supporting Spiritans worldwide in their struggle against poverty, injustice and inequality.
Fr John Kingston (pictured) is from Clonakilty in west Cork. Ordained in 1976, he completed studies in development education, and was appointed to Angola, serving there until the early 1990s. To date he has served for well over a decade in Mozambique. He has also worked in both Ireland and Rome.
Photo by Rohan Reddy on Unsplash
+