Summer is a beautiful time of year. Flowers in full bloom, the days get longer, the sky is clear blue, and the sun finally appears. Everyone is out and about to take advantage of the warm days. A sense of renewed energy and hope is in the air, as we place our trust in the weather after the long winter.
Today's readings provide us with a similar renewed hope after tiring periods. The first reading opens with a dark tone of "Terror on every side" (Jer 20:10) but Jeremiah is quick to remind us that "The Lord is with me, like a champion" (Jer 20:11). Like the seasons of the year that bring us from the sunny bright days of summer through to the cold, dark nights of winter, our lives are full of ups and downs. Just as the months of the year change from sunshine to dark clouds, we too face difficult moments in our lives, come across challenging people and can be called to make hard decisions. One can rightly ask how we get through it all. Jeremiah's simple answer is to trust in God (Jer 20:12).
Between the many challenges of today's world and the debates about the role of the Church in society and how it should respond, people often lose sight of the core value at the centre of our Christian faith: God is Love. It is my privilege to be a school chaplain; if I want my students to take away one message, it is God's everlasting, unconditional love for us – a love that we can entrust our cause to.
The most astounding part is that we are all made in the image and likeness of God: "We are created in God's very capacity for love and communion."[1] How amazing is this? We have the ability within us to love as God loves. This is not always easy but we have the Holy Spirit to help and guide us.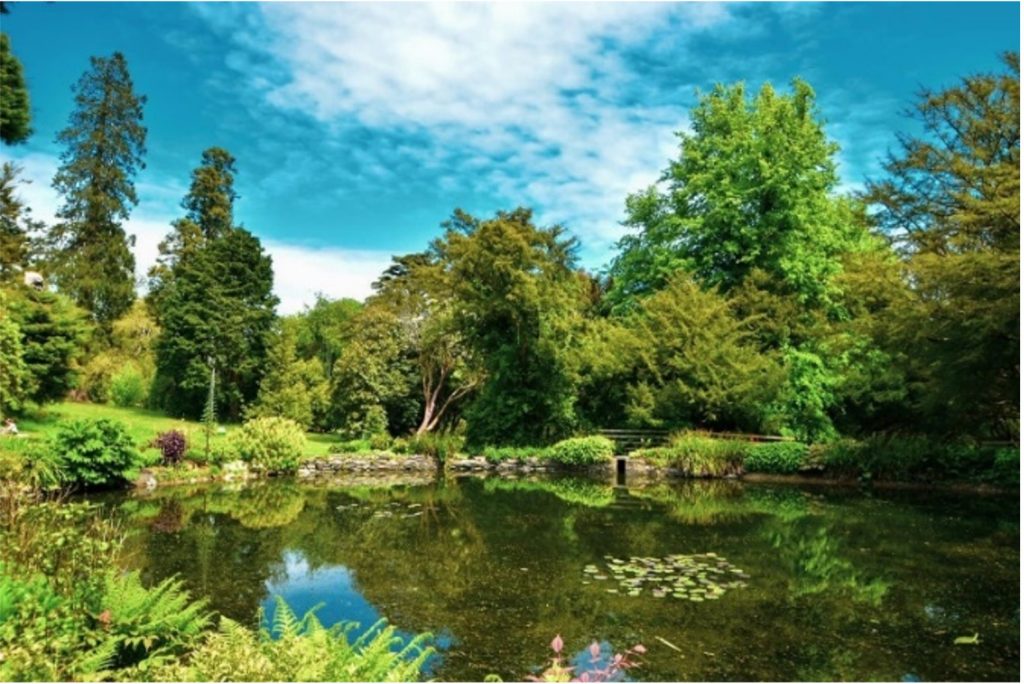 At King Charles III's recent coronation, Archbishop Welby of Canterbury, spoke of the help that we receive from the Holy Spirit – "The Holy Spirit draws us to love in action."[2] Our actions can mirror God's love for each one of us. The Church's mission calls us to serve, and we achieve this mission through love because "when your only goal is love, especially love of God, you really cannot fail."[3]
We mirror God's love by embracing it. God's love is always present; we feel it in certain places, hear it in music, read about it, see it in nature and experience it through the people whom God sends into our lives. We may not see our loving Father, but He makes his love known to us throughout all our encounters. When we trust that this love is there, it filters through us and we bring it to every aspect of our lives, becoming a ray of sunshine in someone's dark cloud. There really is nothing more powerful than this.
---
[1] Richard Rohr, Eager to Love: The Alternative Way of Francis of Assisi (London, 2015) p. 233.
[2] Sermon for the Coronation of Their Majesties King Charles III and Queen Camilla
[3] Richard Rohr, Eager to Love: The Alternative Way of Francis of Assisi (London, 2015), p. 116.