December 2020
Among those celebrating Christmas 2020 as part of the Spiritan community in Ardbraccan are three Spiritan seminarians: Edmund Kangwa Chipulu, Levis Chepyegon Kapchanga and Wilfred Otubo.
Edmund and Levis are currently studying for the B.D. in Maynooth. They are also part of the Irish Spiritan Province's second-cycle formation community which offers an 'apprentice-style' formation.
A Zambian, Edmund's arrival in Ireland was preceded by a period of time with the Spiritans in Brazil. Levis, from Kenya, completed his Novitiate in Tanzania, is part of Ardbraccan's Retreat Team and an 'An Tobar' volunteer. Wilfred, from Uganda, is doing 2 years of missionary pastoral experience.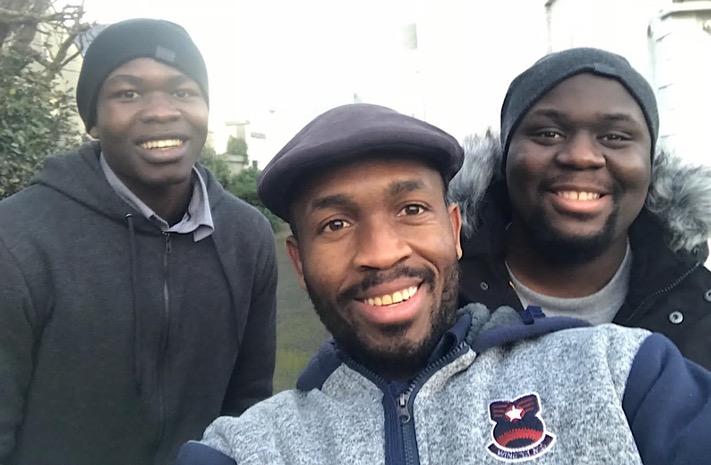 +