Congratulations to Archbishop Kwofie of Accra, Ghana
31st January 2019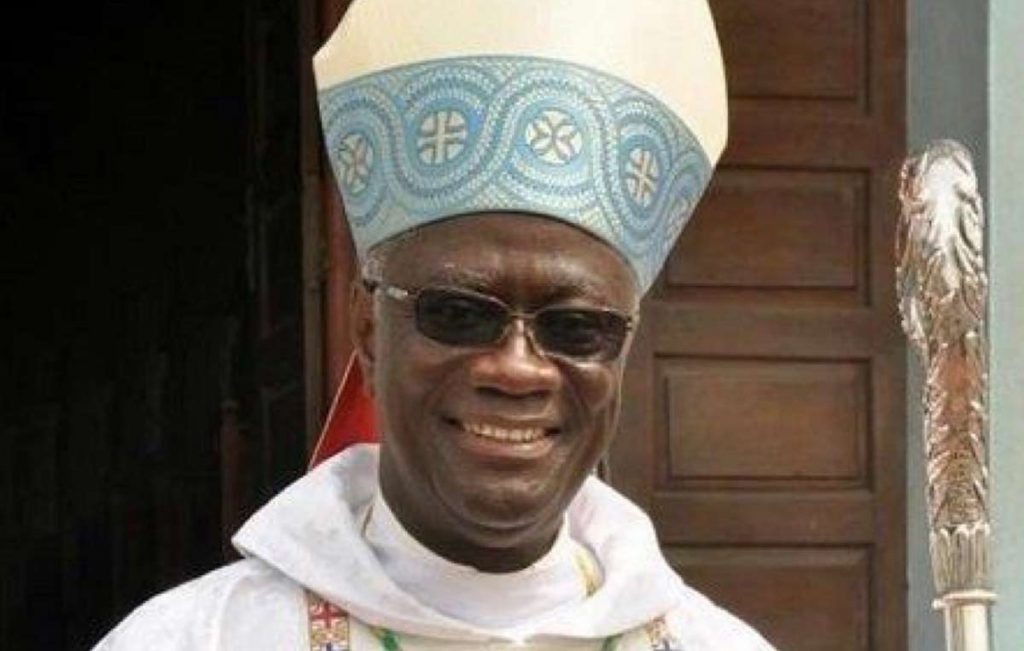 The Spiritan Superior General, Fr. John Fogarty C.S.Sp., has sent a message of congratulations to Bishop John Bonaventure Kwofie C.S.Sp (pictured) who was recently appointed the new Metropolitan Archbishop of the Catholic Archdiocese of Accra, Ghana.
Expressing the joy of the entire Spiritan congregation and, in particular, of the General Administration in Rome in receiving "the wonderful news", Fr. Fogarty said:
"I am writing to offer you sincerest congratulations and to assure you of the prayers and support of the General Council for your new ministry of leadership in the Church in Ghana. While your new appointment will undoubtedly present new challenges, you will bring to the Archdiocese of Accra your many gifts and talents, together with the experience in the episcopacy that you have already gained from your time in your home diocese of Sekondi-Takoradi. I have no doubt that the people of Accra will be greatly blessed, as were the people of Sekondi-Takoradi, under your able pastoral leadership".
+