Spiritan Education

One spirit, One Heart

Spiritan Education News & Features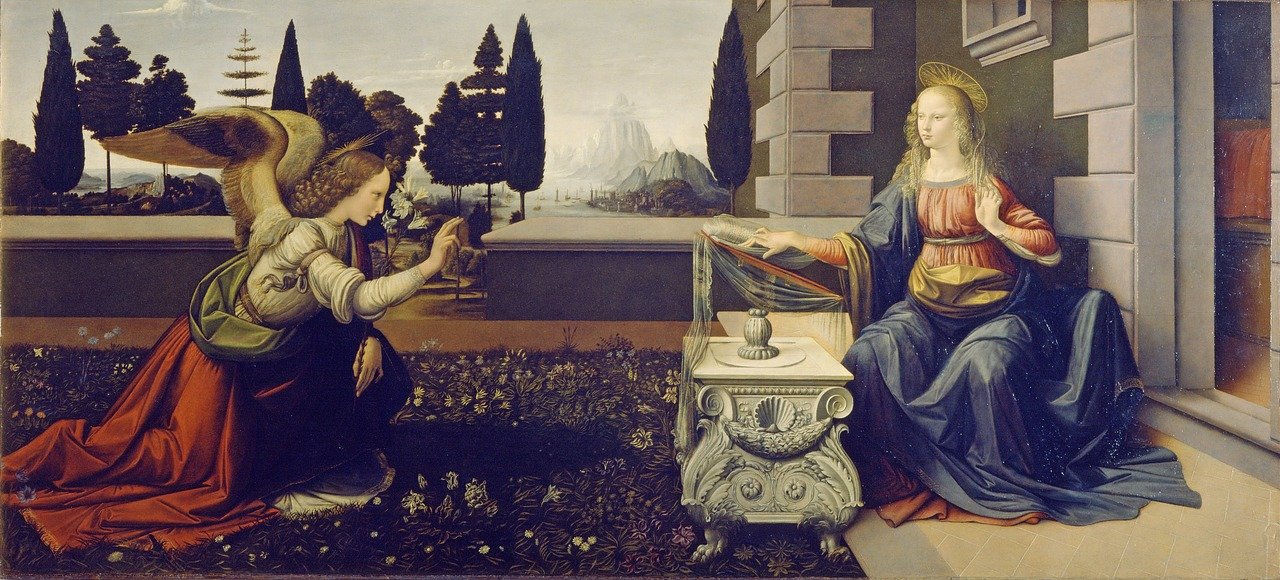 Address to the celebration of 25th, 50th and 75th anniversaries of religious profession Kimmage Manor, 07/09/2019
admin - September 7, 2019
No missionary goes out on his or her own; there are always so many angels on our shoulders to give courage to our endeavours and fresh wind in our sails. I thank the Lord for the blessings of my parents, family, friends and confrères, those from whom I have derived my passion for spreading the Gospel.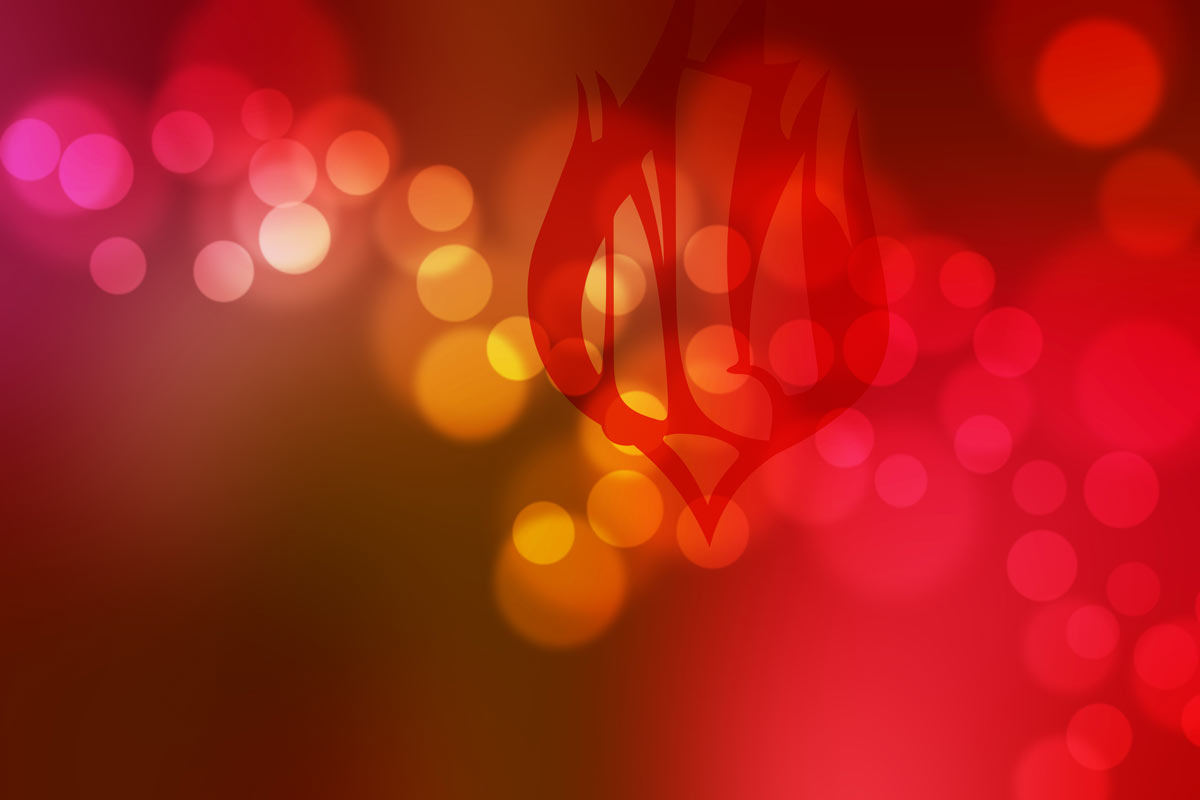 Address* of Welcome to the Spiritan Education Trust (SET) Annual Seminar January 2019
admin - January 17, 2019
A school is defined by the commitment and professionalism of its senior management team. We are fortunate that our schools enjoy leadership grounded in Spiritan values and sound principles of educational management.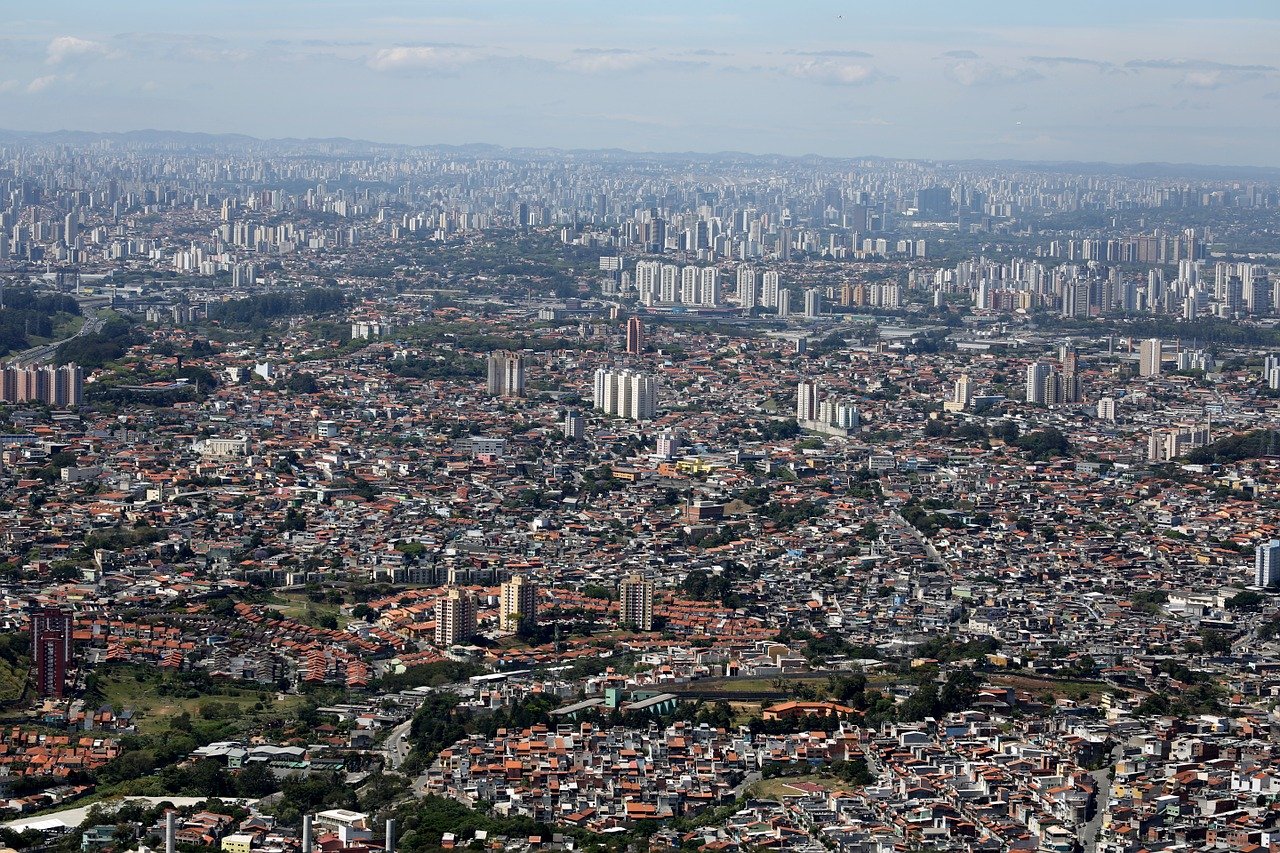 Letter from Brazil ~ Áine O'Donoghue, teacher at Willow Park Junior School
admin - January 13, 2019
In February 2019 the Willow Wheelers completed their annual mission trip to learn more about the work of the Spiritans and to have the chance to (re-)visit supported projects. This year the trip was to Brazil.