December 2020
Making the short trip from the family home in Blackrock, Co. Dublin, Jim attended the Spiritans' oldest Irish school, Blackrock College, completing his secondary studies in 1969. His formation for final profession and priesthood included 2 years in Queen of Apostles Minor Seminary, Nairobi.
One of 7 Irish Spiritans who were ordained in 1978, Fr Jim was appointed to Pakistan. He spent more than 4 decades in the predominantly Muslim country before his eventual return home last month. This year marks only his second Christmas in Ireland in over 40 years!
In Pakistan, where the Congregation now concentrates its operations in Sindh Province, Spiritans have worked with two minority / marginalised groups, doing first-evangelisation ministry among the Marwari Bheel Hindu tribal people, and parish ministry with the Punjabi Christian community.
Over the years more than a dozen Spiritans from the Irish Province have served in Pakistan where the Spiritan Group today comprises confrères from Madagascar, Uganda and Zambia.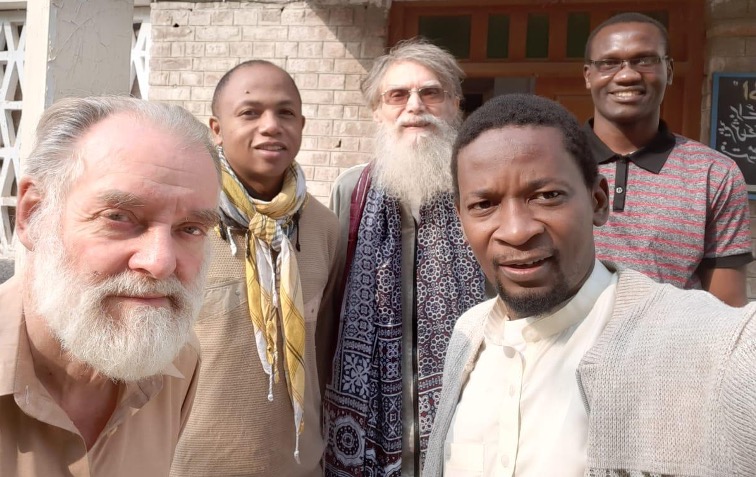 +