The Province has responsibility for the pastoral leadership of four parishes in the Archdiocese of Dublin: Bawnogue and Deansrath in Clondalkin, as well as Greenhills and Kimmage. (The parish of Ballintubber / Ballymoe in the Diocese of Elphin was administered by Spiritans for a decade until June 2020.)
Our ministry is orientated to promote the faith, cohesion and pastoral life of each church community in communion with its bishop. Priorities include adult faith-formation, training for leadership in the parish community, youth ministry, and analysis and action for social justice. As well as support of the local church, each parish benefits from the Spiritan missionary focus and experience. This allows the parish to contribute significantly to the local community, not only by offering religious and liturgical services but also by offering a variety of pastoral projects and by supporting educational and social activity.
Profile: Fr. Raphael Annan C.S.Sp.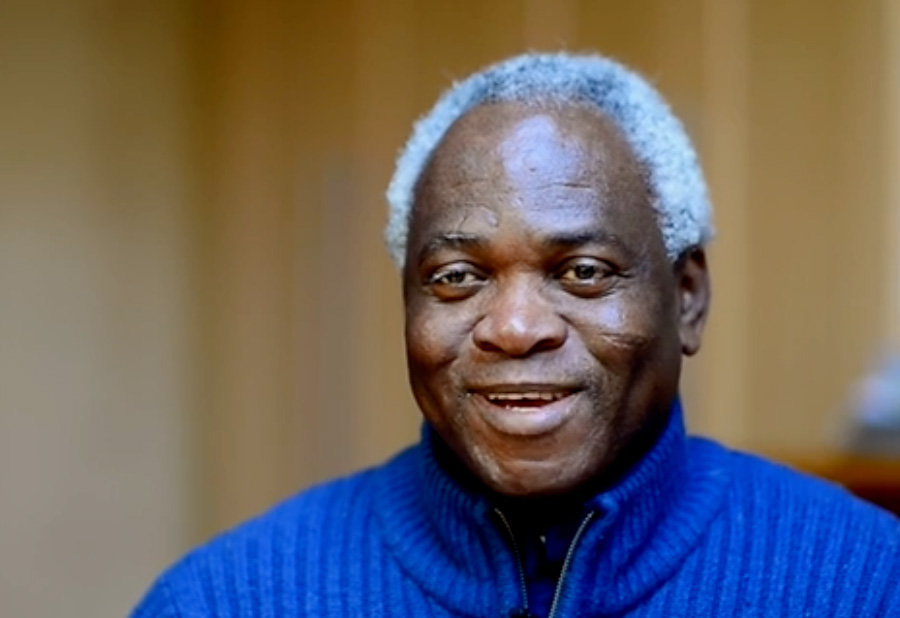 Team Leader Greenhills / Kimmage
Individual Spiritans minister in parishes in the following counties:
Clare – Derry – Dublin – Galway – Limerick – Mayo – Monaghan – Roscommon – Sligo – Waterford – Wicklow
Mission Appeals
Mission appeals in parishes in at least one diocese annually allow the local parish community to hear from Spiritan missionaries who relate the work of the Congregation internationally.
Bawnogue Parish Gallery
Image by Rudy and Peter Skitterians from Pixabay