I was very moved recently when a friend of mine welcomed two Ukrainian refugees, a mother and daughter, into her home. My friend is a widow in her early seventies whose four grown-up children have all moved out she had space in the house. I was surprised when she said that she had registered with the Irish Red Cross to accept a refugee family into her home...
Author: admin - June 1, 2022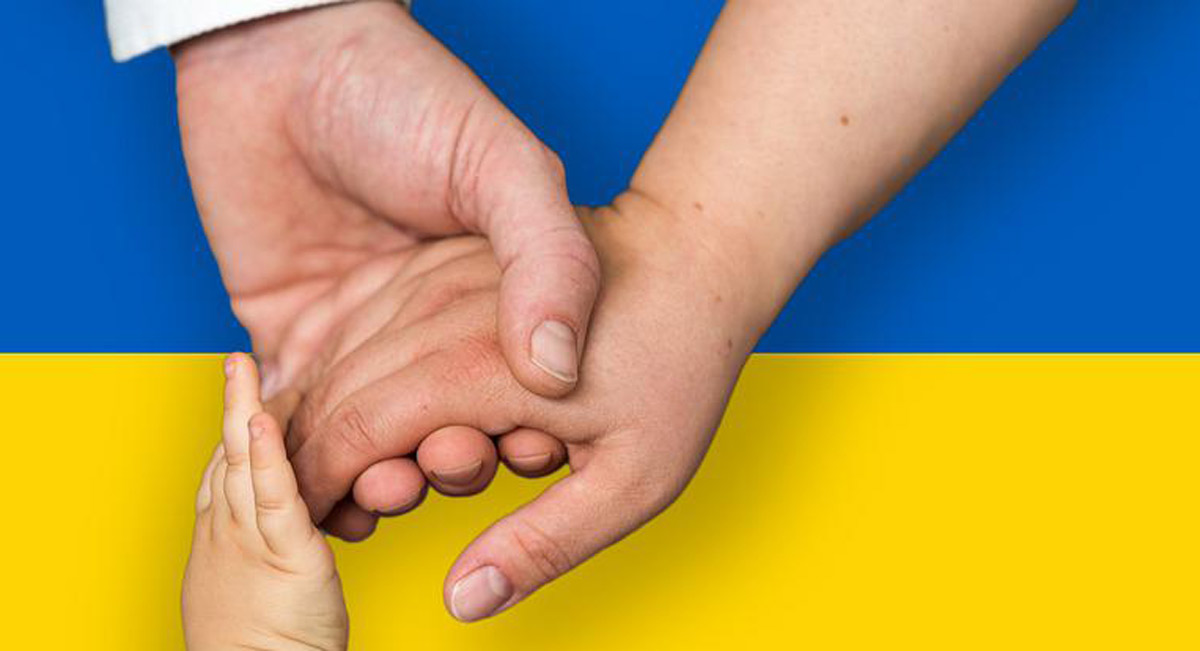 Some years ago, I had the privilege of working with the Spiritan initiative for asylum-seekers in Ireland (SPIRASI). Given the geographical situation of Ireland, most of the clients come to us from the east. Like the magi in the gospel, they too are on a quest. The readings today in simple terms offer us a vision of family and community. In these sacred stories we distil an understanding of family. The Scripture today defines family not in terms of literal definition but in terms of a vision for family where loving and heartfelt relationships are central to the experience.
Author: admin - January 6, 2020