Fragility and resilience are, by definition, opposites - and may appear to be incompatible bedfellows. But maybe not?
Author: admin - July 7, 2020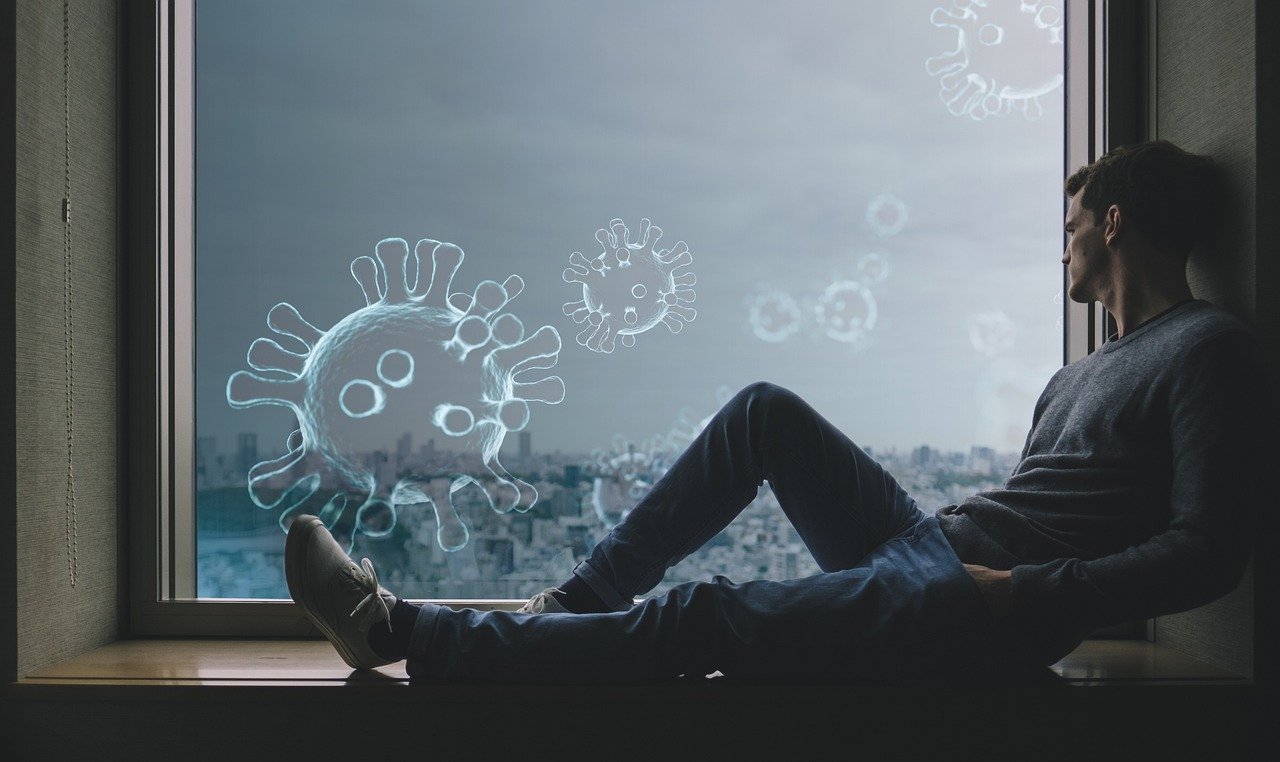 Taiwan, like the rest of the world, has had to deal with the disruption and chaos brought by COVID-19. In an atmosphere of anxiety and fear, two Catholic dioceses cancelled all public services. We are blessed that our bishop decided to keep churches in our diocese open, conditional on strict guidelines...
Author: admin -
In 2019 the Spiritans (Holy Ghost Missions) held Mission Appeals throughout the Diocese of Ardagh & Clomacnoise, and in Area 2 of the Archdiocese of Dublin. Our thanks to all who generously supported our appeals.
Author: admin - July 6, 2020