The Easter Triduum is not a celebration of what once happened to Jesus but is our celebration of what is happening to us. hese days are "mystery" – not "history" We celebrate God's taking possession of our hearts at their deepest core...
Author: admin - March 15, 2023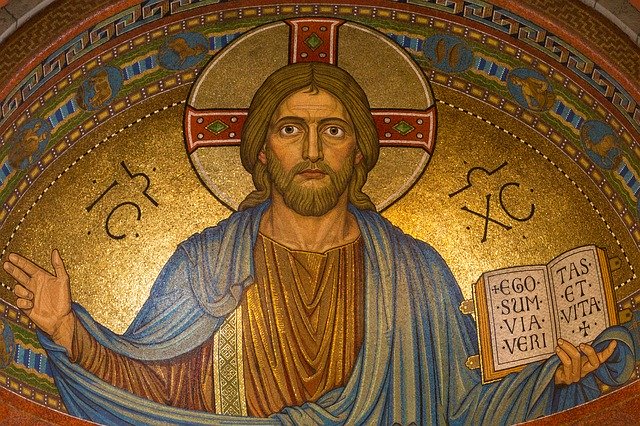 Among those celebrating Christmas 2020 as part of the Spiritan community in Ardbraccan are three Spiritan seminarians: Edmund Kangwa Chipulu, Levis Chepyegon Kapchanga and Wilfred Otubo.
Author: admin - December 22, 2020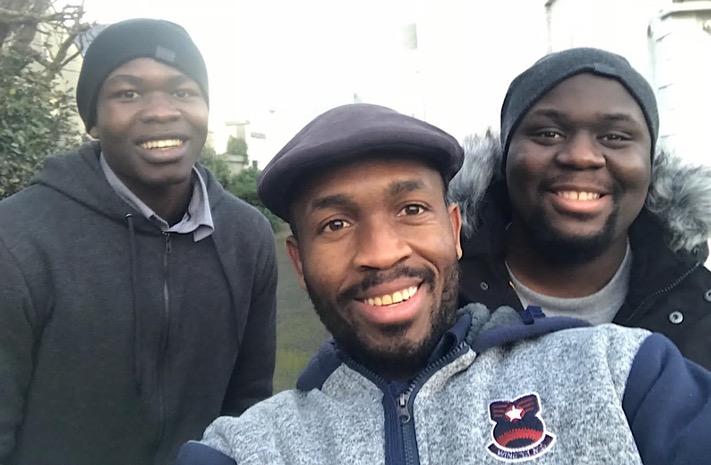 The word 'Ashram' comes from the spiritual tradition of India where over 150 Ashrams are Christian. A person would go to an Ashram to be immersed in spirituality, meditation and opening oneself to the experience of God.
Author: admin - August 13, 2019