Volume 2 Issue 2 Autumn 2022
Author: admin - January 16, 2023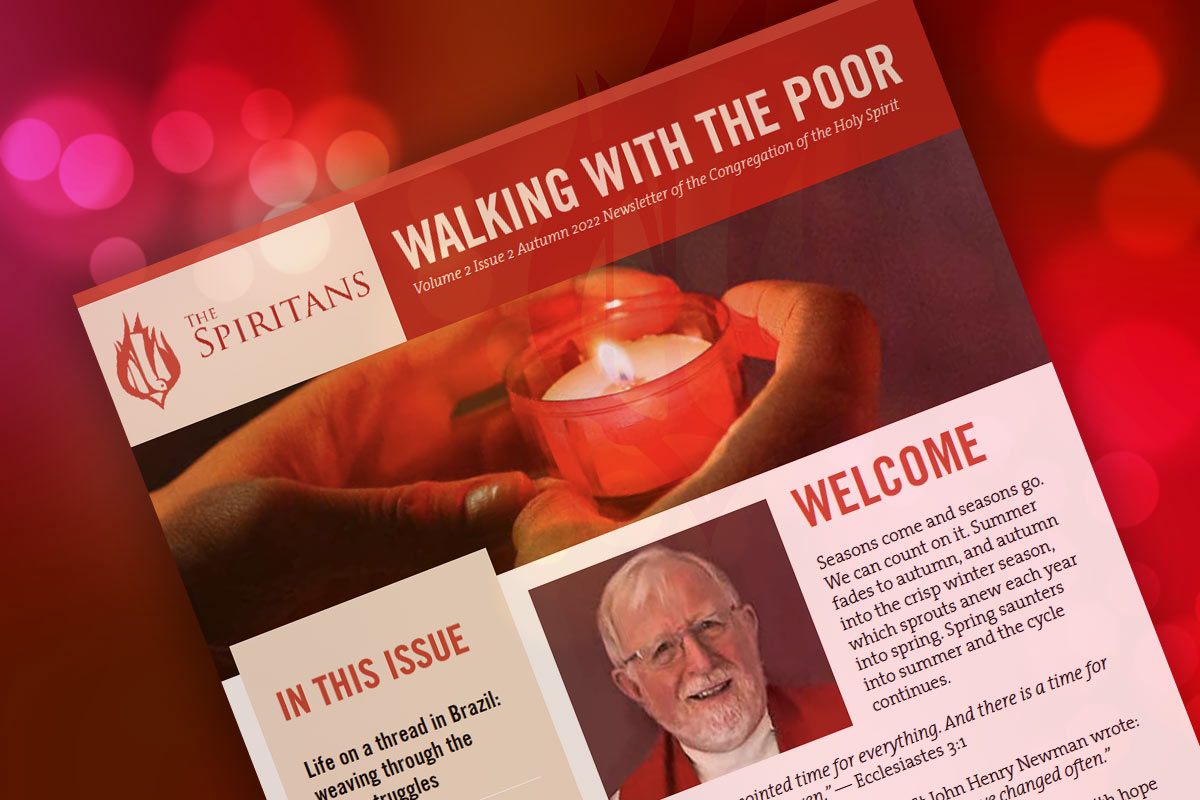 On Saturday 4th June 2022 some thirty Spiritan missionaries marked the Silver, Golden or Diamond Jubilees of their Ordination to the priesthood.
Author: admin - June 7, 2022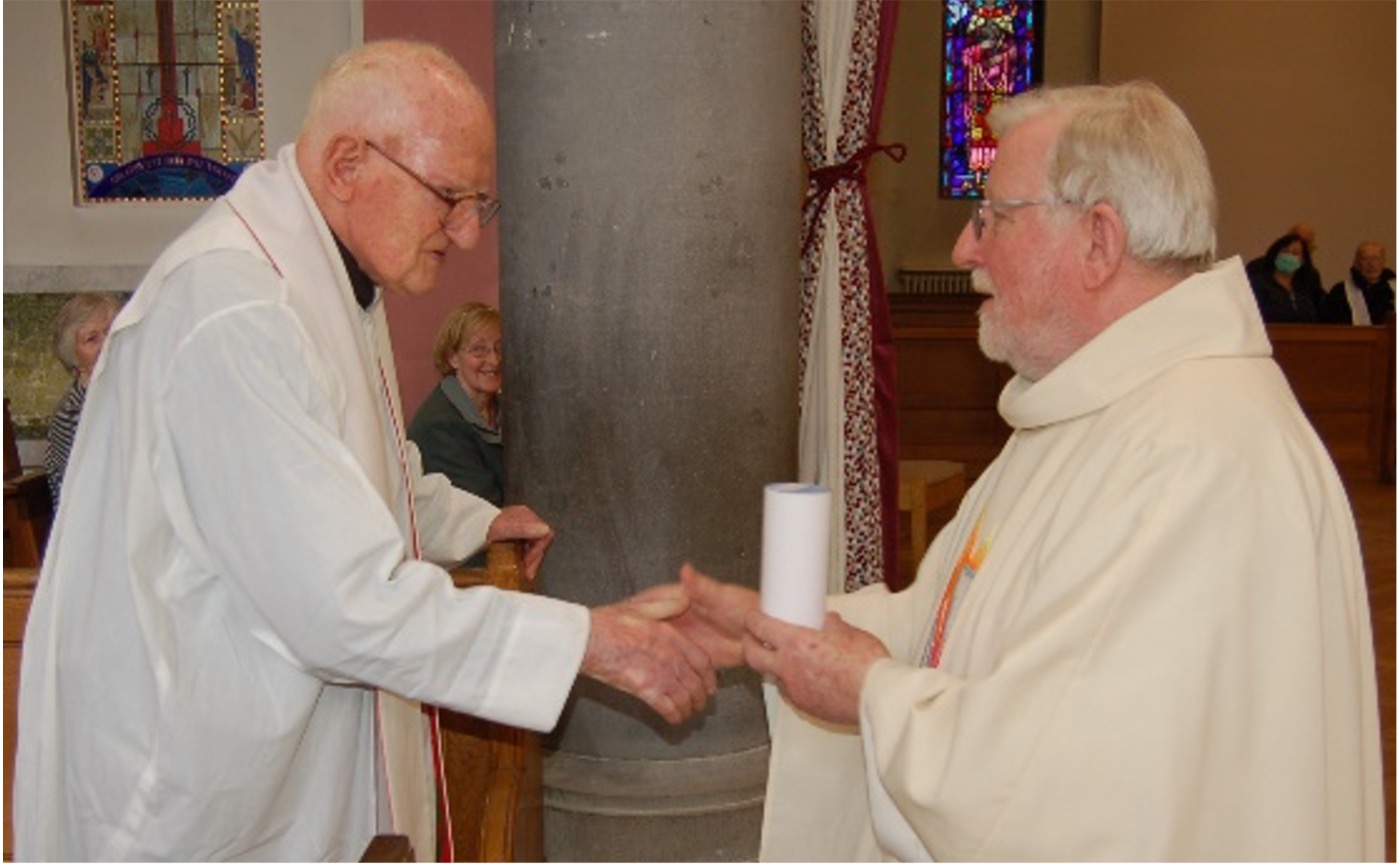 No, I'm not talking about Covid-19, which has invaded our shores and our minds for several weeks now. I'm thinking rather of Obstetric Fistula which is truly a horror for those women, mostly in South Asia and Africa who live with it.
Author: admin - July 7, 2020