One day I brought my mother to hospital for a series of tests for her serious condition. We were there for hours waiting, meeting doctors and going through various procedures. I knew when we left the hospital that she felt very low emotionally. Driving home, I sensed that she needed something to break the dark spell of the hospital. We passed a cute coffee-shop that we had previously visited on occasion. It would be a good diversion to stop for a little treat. I pulled into a parking slot in front of a busy parade of shops, down the road, and we went for our coffee.
Author: admin - November 29, 2020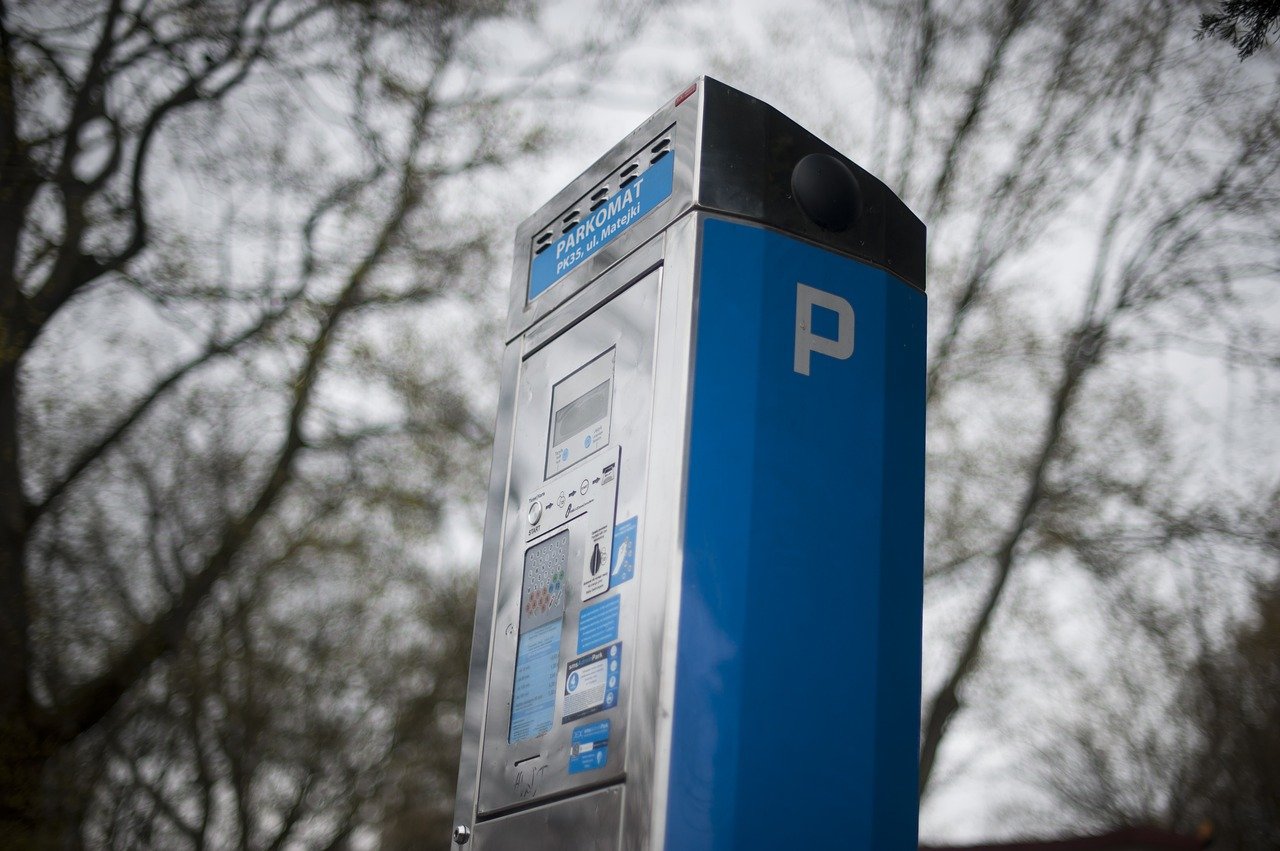 Crossing over the bridges on Dublin's M-50 motorway is an experience. The lines of unceasing metal cars and lorries remind me of the lines of Safari ants in Africa going about their business. It reminds of the queues of bees heading back to their own particular hives. Drivers are about their business too!! Are they any different to the ants and bees? Well one sentence in Genesis (1:27) is remarkable. "God created human beings making them like himself, male and female he created them".
Author: admin -